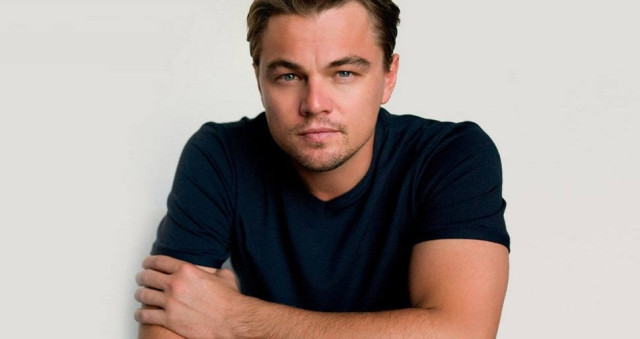 Leonardo DiCaprio donates another $15 million, to preserve and protect the world.
DiCaprio inspired by Al Gore's campaign on global warming, since 2010 has funded more than 70 high-impact projects in more than 40 countries.
In a continued effort to preserve and protect the future of the planet, the Leonardo DiCaprio Foundation has provided $15 million in grants to organizations implementing innovative and impactful environmental projects around the globe.
Its mission is to protect wildlife and biodiversity, conserve oceans and forests and address climate change. He is helping people working on pressing environmental issues around the globe.
The actor said in Hollywoodreporter:
"The destruction of our planet continues at a pace we can no longer afford to ignore. We have a responsibility to innovate a future where the habitability of our planet does not come at the expense of those who inhabit it."
via inhabitat