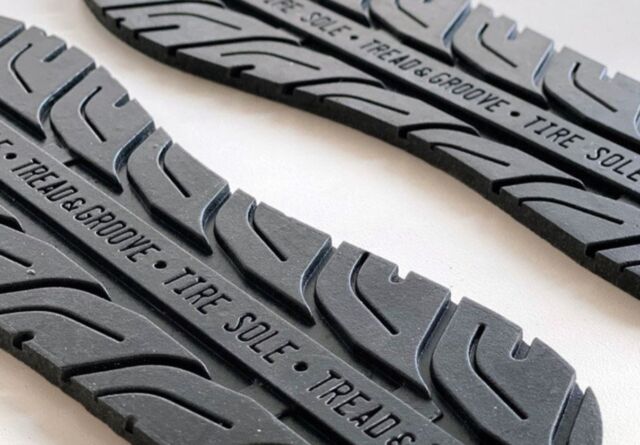 A young Korean brand called Tread&Goove transforms discarded tires into a series of "Sahara" sneakers, with outsole made from scrap tires.
Inspired by the curves of the Sahara Desert, Tread&Goove's "Sahara" series is available in three color variations: cactus, sand, and sun-inspired cactus green, sand beige, and sunset white! With a unisex design, you can enjoy fashion regardless of age.
As many as 1 billion tires are discarded annually in the world, but in many countries they are still difficult to dispose of and illegally dumped, or they are burned as they are despite the release of toxic substances.
"We think everyone has had this chilling experience at least once. With our outsoles, which are made from tires, slipping is refrained compared to ordinary rubber that easily slides on wet surfaces."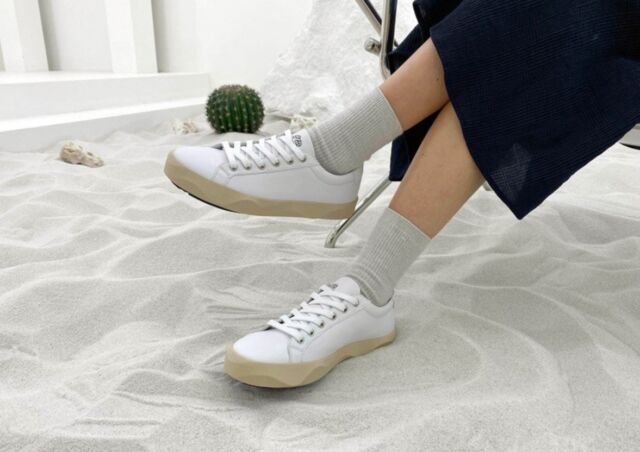 We want to offer value and meaningful consumption while enjoying fashion, and the design with attention to detail and the sneakers finished by craftsmen are passionate about it.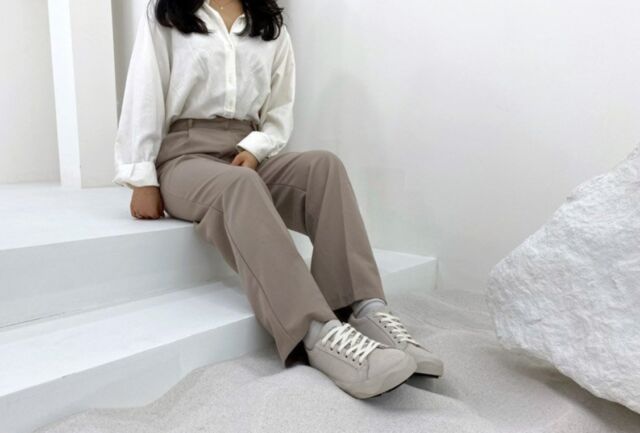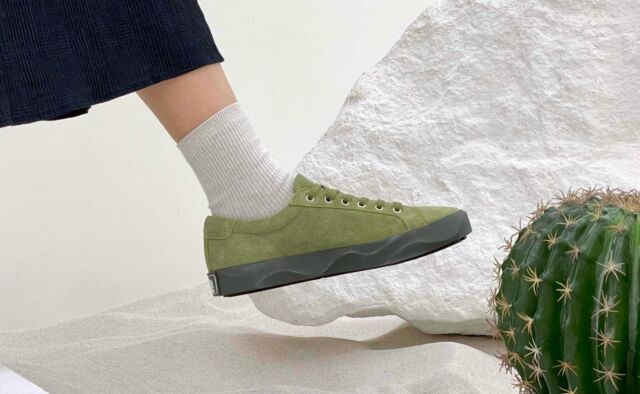 source Tread&Goove