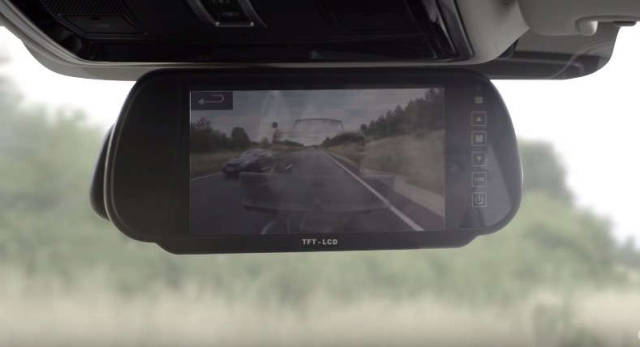 Land Rover reveals Transparent Trailer and Cargo Sense Technology, which eliminates the blind spot when towing a trailer or caravan.   Watch the 'transparent' video…

Land Rover is developing an innovative new transparent trailer technology, combining the reversing cameras on the wing mirrors, the rear and an additional wireless camera mounted on the trailer. A video feed makes the trailer see-through.
Complimenting this is Cargo Sense technology, which alerts the driver, while on the road or remotely, about potential hazards with their cargo. This innovative technology is being demonstrated at Land Rover Burghley Horse Trials in the UK.