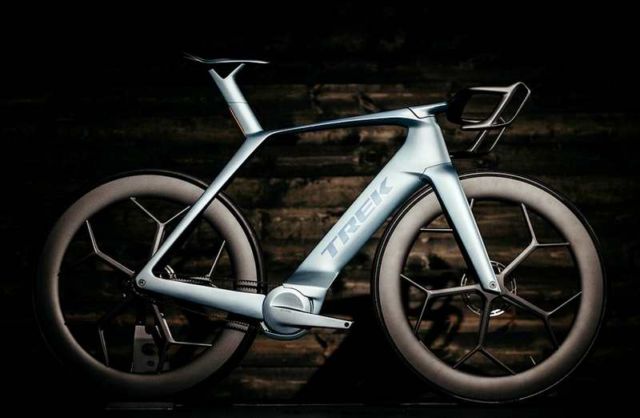 Trek Zora futuristic bike, is slim, strong and very light weight.
Bicycle manufacturers Trek unveiled Zora carbon fibre bike concept, for the next decade.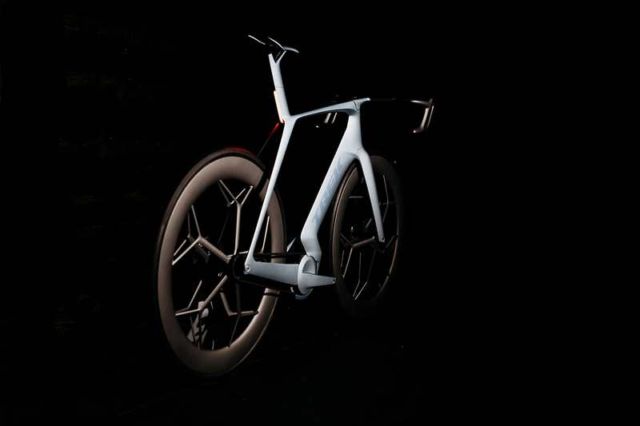 Designed by Steve Baumann, Jon Russell, Hans Eckholm, Michael Hammond and Brian Lindstrom, the bike is made for the tarmac as well as terrain.
Features LED strip headlight/taillight and interface on the cycle's dashboard.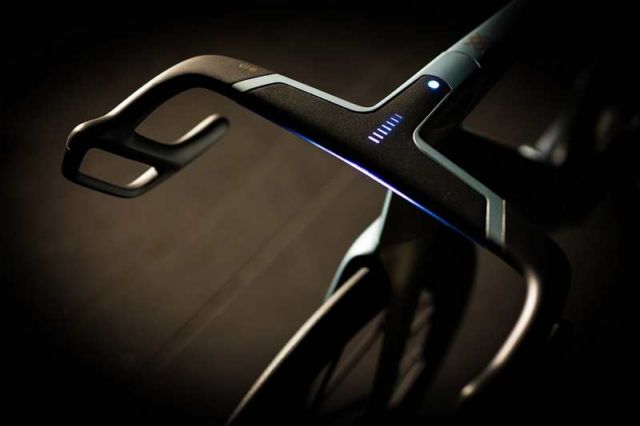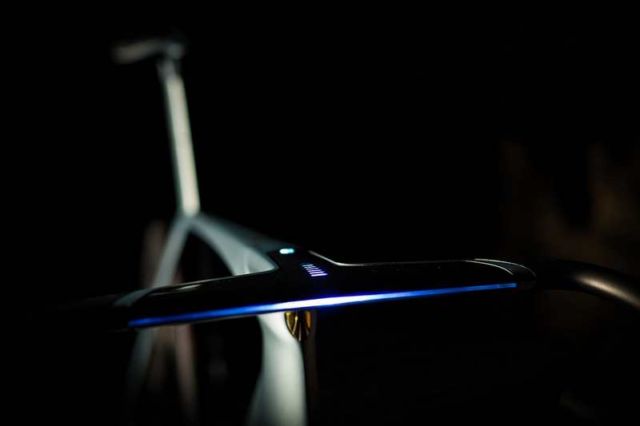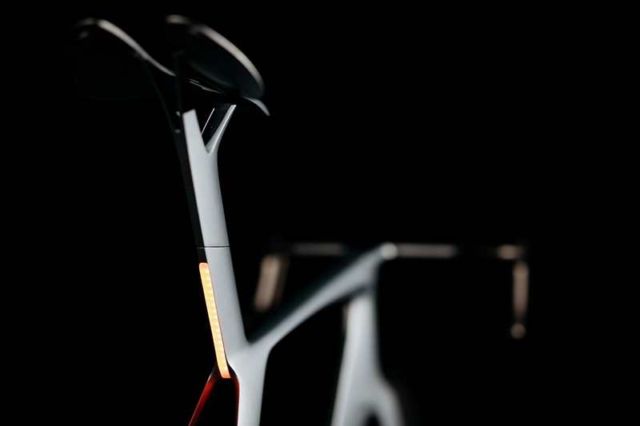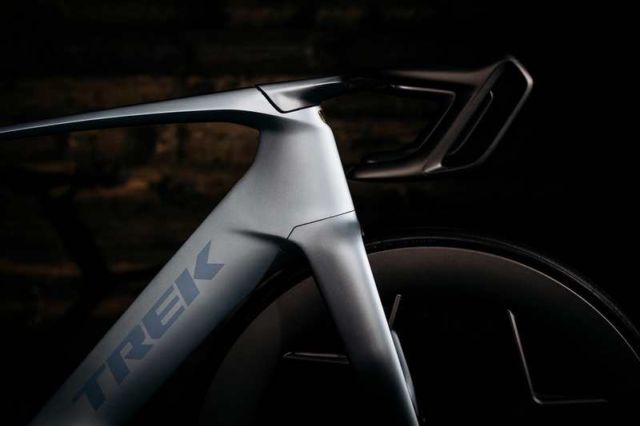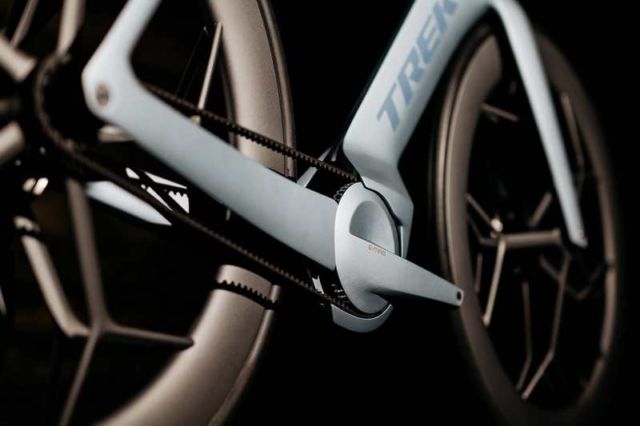 via Yankodesign
source Trek