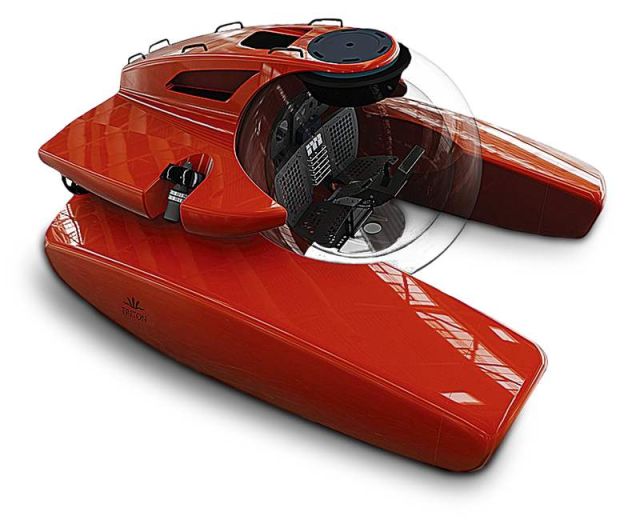 The Triton 6600/2 is the world's deepest diving acrylic hulled personal submarine , can reach the depth of 2000 m.
The two-seater Triton 6600/2 built by Triton Submarines, is a $5.5million personal submersible that can dive 6600 ft / 2000 m.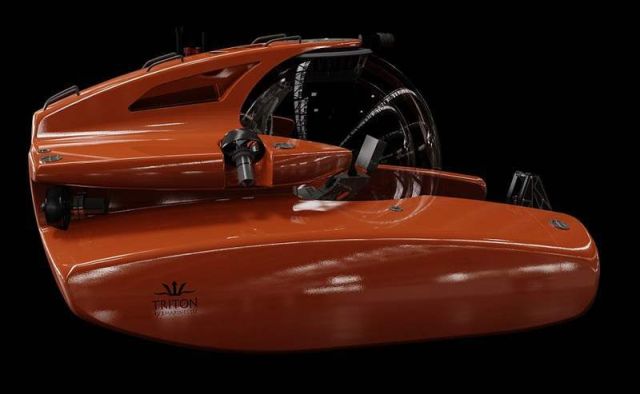 The Triton 6600/2 is a special sub indeed. To produce this submersible a completely new transparent hull construction technique needed to be developed by acrylic technology partners. The 6600/2's transparent hull is the thickest ever made yet is optically perfect, resulting in the world's deepest diving sub with a transparent acrylic (polymethyl methacrylate) hull. In this Triton, you can dive more than a mile deep in the same comfort and safety that has made Triton Submarines the most successful sub manufacturer on the planet.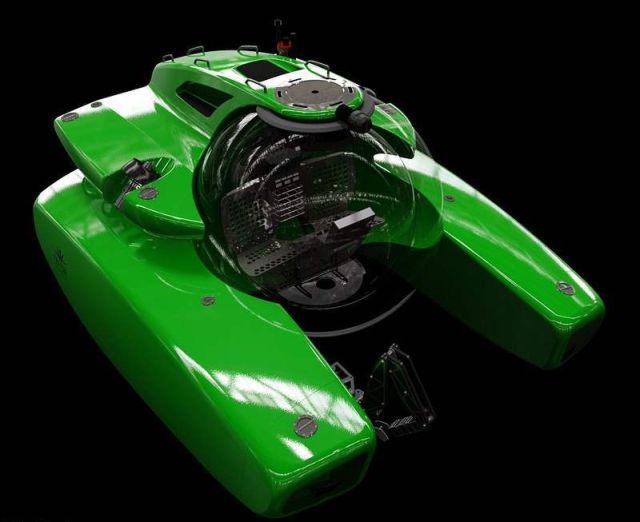 DNV/GL, Cayman Registry of Shipping
Payload    550 lb / 250 kg
Depth    6600 ft / 2000 m
Speed    3 knots
Crew    Pilot + 1 pax
Variable Ballast    220 lb / 100 kg
Main Ballast    5500 lb / 2500 kg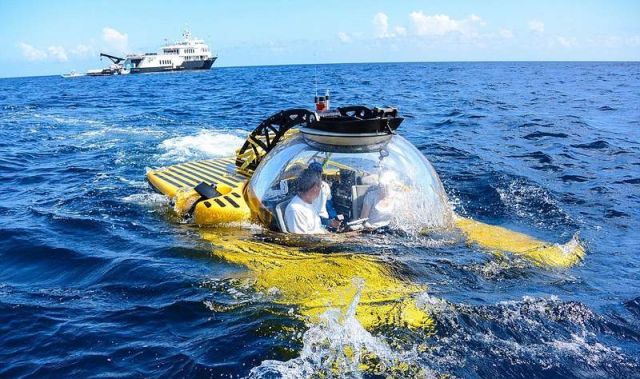 source Triton Submarines