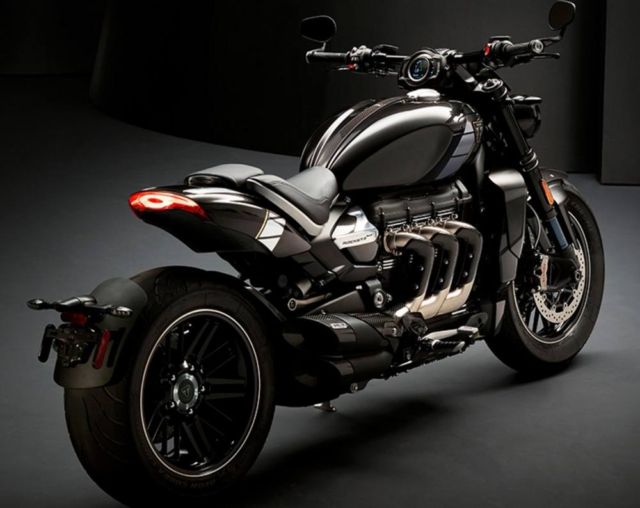 Triumph Rocket 3 TFC motorcycle is equipped with the world's largest production motorbike engine.
A British engineering masterpiece – the Rocket 3 TFC is designed to be nothing short of the ultimate motorcycle. Totally exclusive and with first-class performance, the Rocket 3 TFC's all-new 2500cc triple engine delivers the world's highest torque for a production motorbike and, being a genuine TFC, spectacularly redefines its own class with heart-stopping muscular presence, category-dominating technology, beautiful features and the highest level of premium specification equipment.
At 2500cc, the world's biggest motorcycle production engine is central to the Rocket 3 TFC's new class-defining performance, delivering more than 163 FT-lbs (the world's highest torque) and more than 168 horsepower, this is the most powerful Triumph to date. Adding to its unbeatable performance, the Rocket 3 TFC is also equipped with tailor-made, unique Arrow mufflers with carbon fiber end caps, for an unbelievable deep growling soundtrack.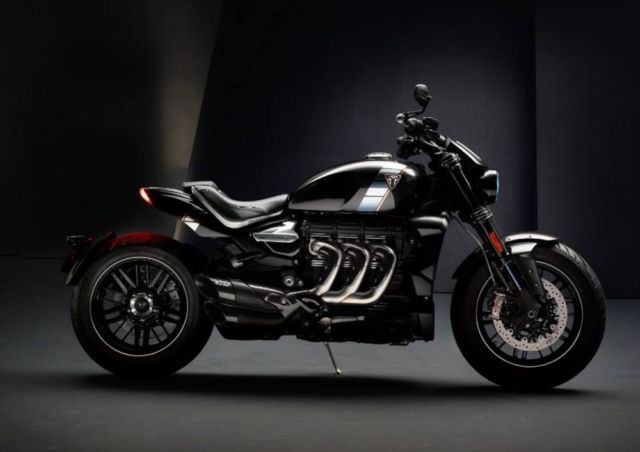 With only 750 available worldwide, talk to your dealer now to own this new motorcycle legend.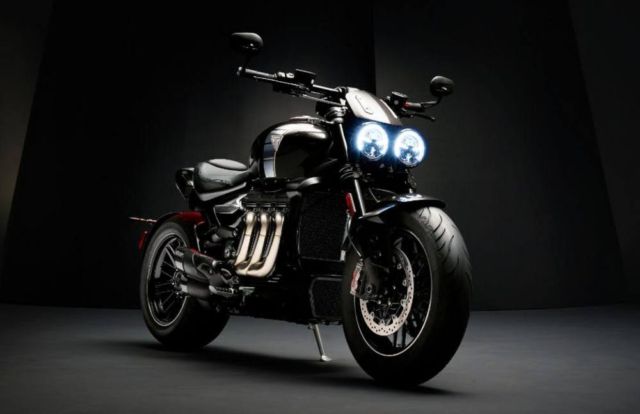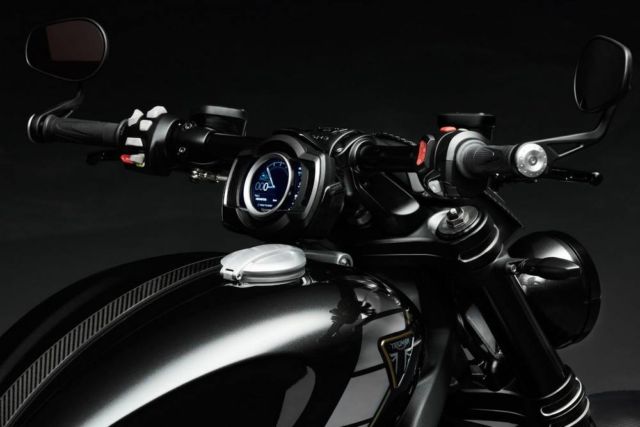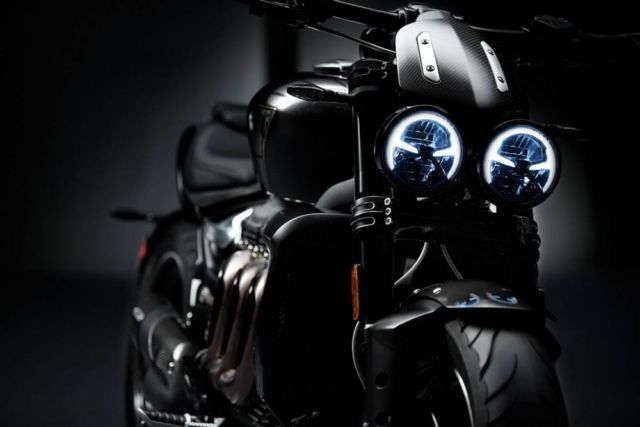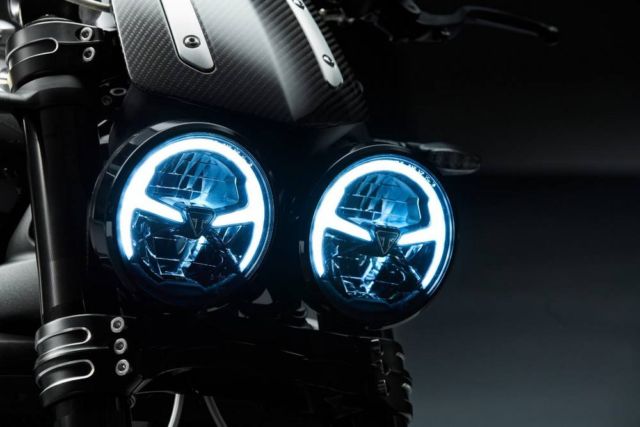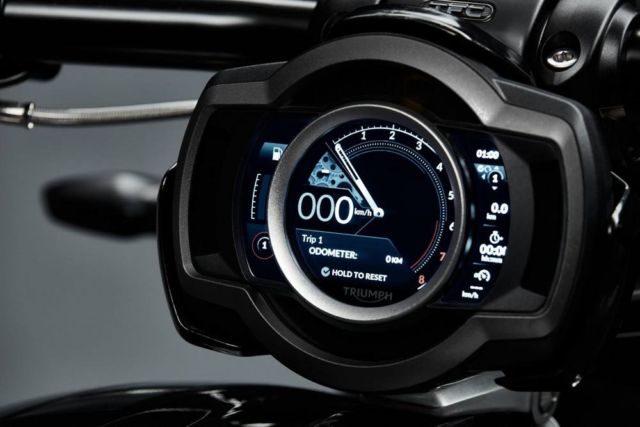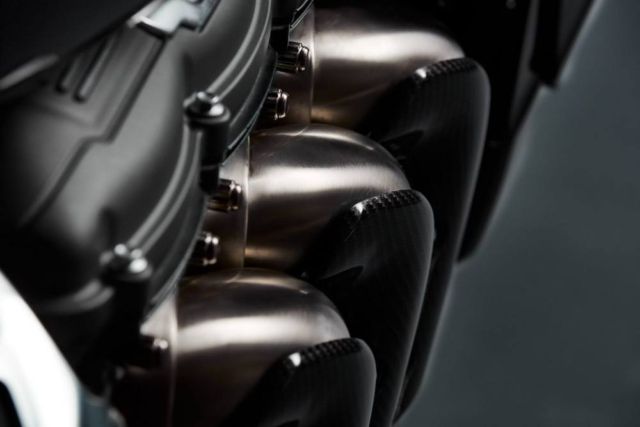 Images credit Triumph
source Triumph