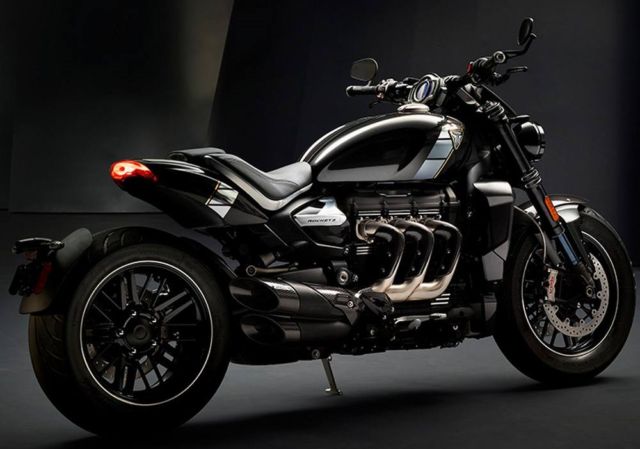 Ultra-rare, ultra-premium Triumph Factory Custom Rocket is planned.
Triumph's legendary Rocket is renowned as a pure original, with more muscle, presence and power than all others.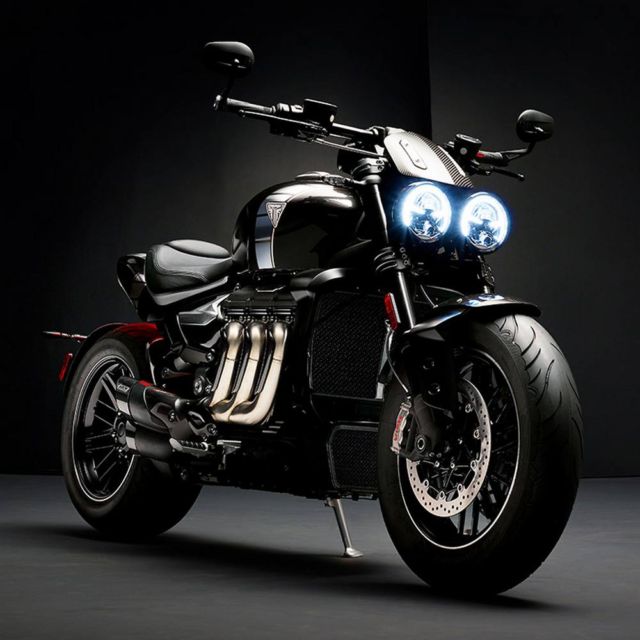 The ultimate motorcycle is coming soon. Featuring an all-new Triple engine – the world's largest production motorcycle powerplant – the Rocket TFC will spectacularly redefine the class with world-beating torque and performance, cutting-edge technology, an all-new chassis and the highest level of premium specification equipment.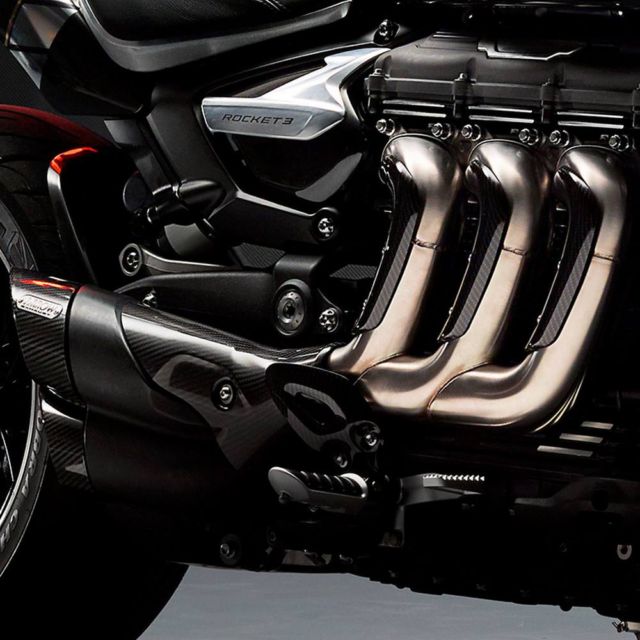 Innovative engineering, style and a beautiful three-header exhaust run will provide an unbelievable deep, rich new Rocket TFC growl. Planned total worldwide production run of only 750.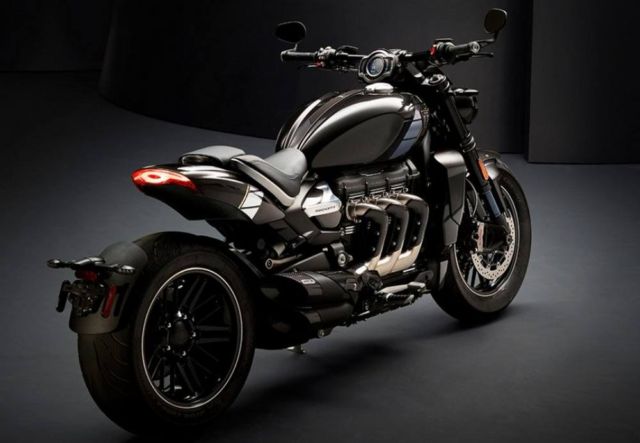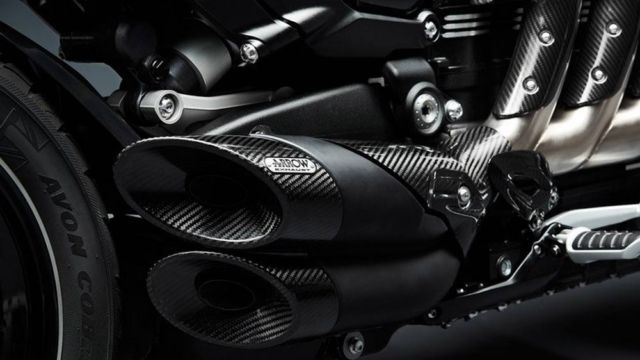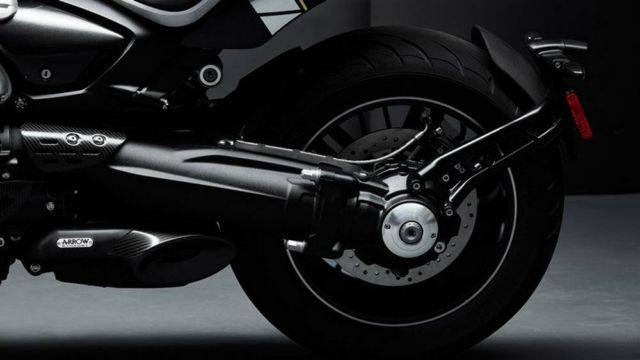 source Triumph