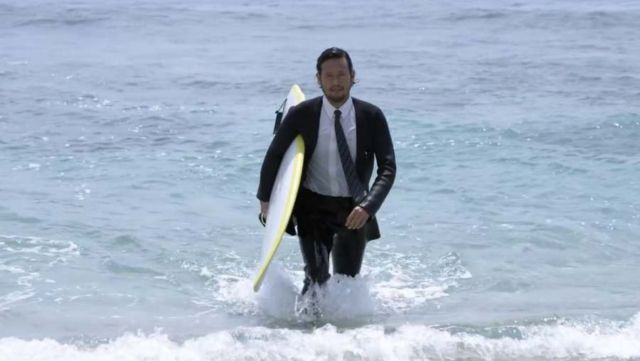 A new type of wetsuit named "True Wetsuits," a surf suit, created by Quiksilver Japanese subsidiary.   Take a look at the video…
"True Wetsuit" by Quiksilver can instantaneously dry, is a suit you can wear in office and during a surf session.
The collection is now available on the Japanese subsidiary.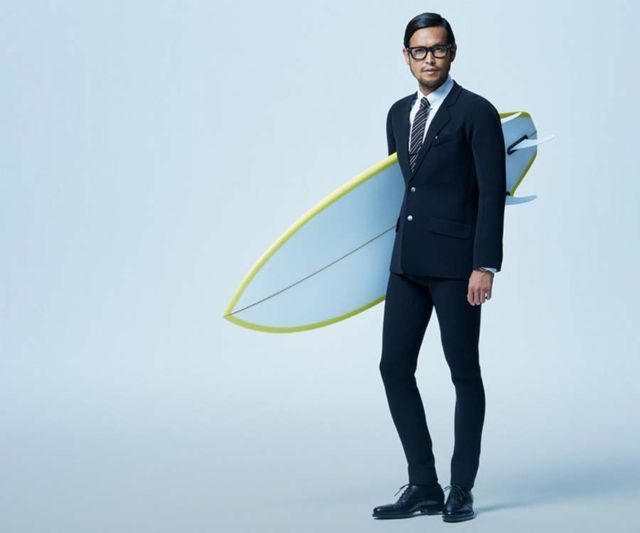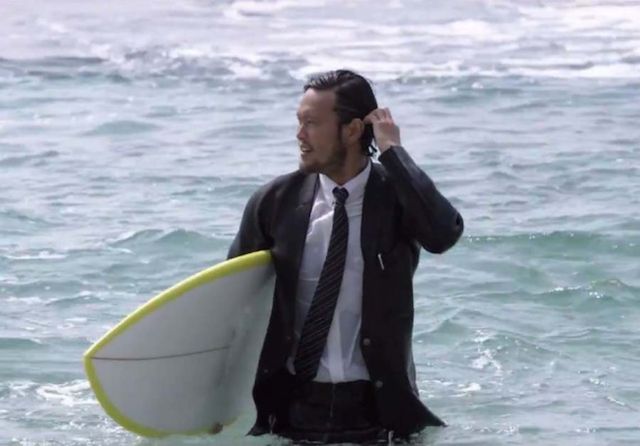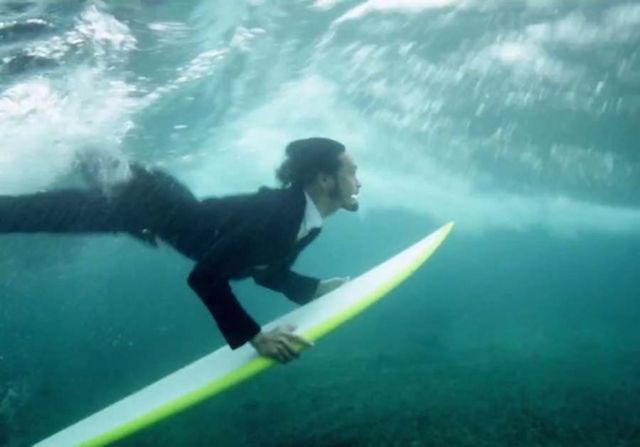 source True Wetsuit