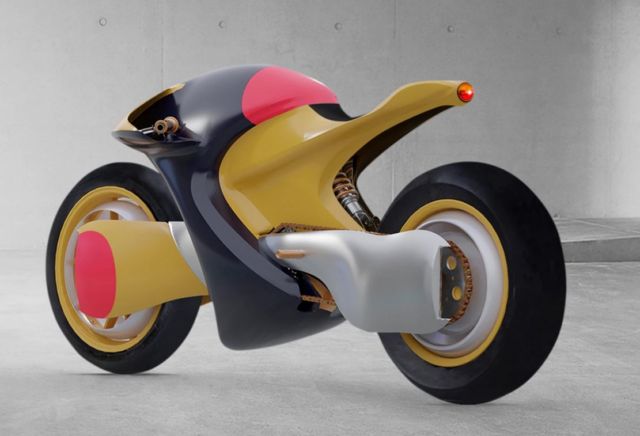 The limited edition ttt electric motorcycle concept, inspired from Akira's iconic bikes to feature an unorthodox front-end.
The ttt is FeralGods' first limited edition electric motorcycle. Has a modular battery system and a composite frame housing 50 kilowatts of motorcycling excellence.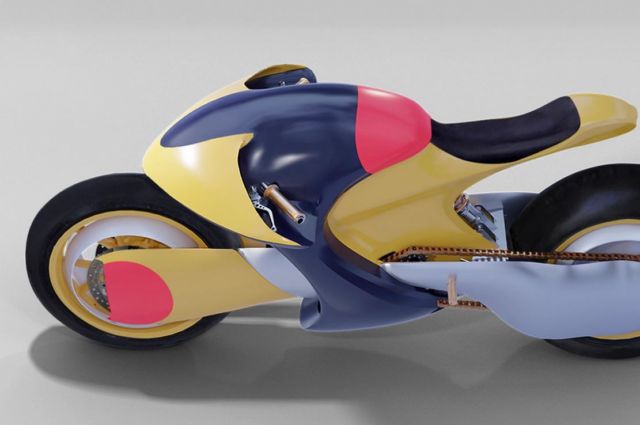 The ttt focuses on torque and weight, making it ideal for sprinting across town as well as twisting country roads. It is expected to come in around 170kgs subject to performance/range package and be capable of an acceleration of 0-70mph in under 2 seconds.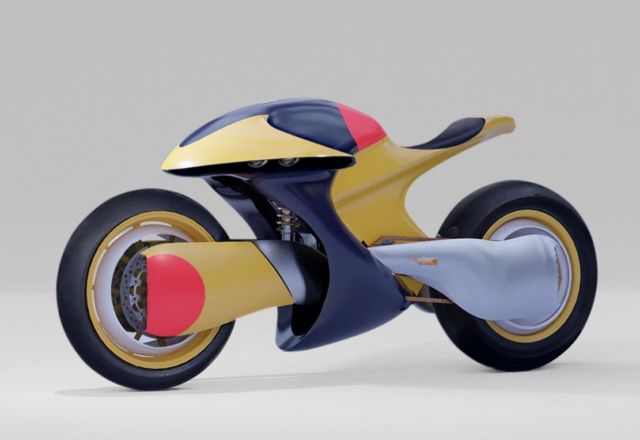 FeralGods intends to make a baker's dozen stand-alone ttts, each one with completely unique paint and accessories tailored to each bike.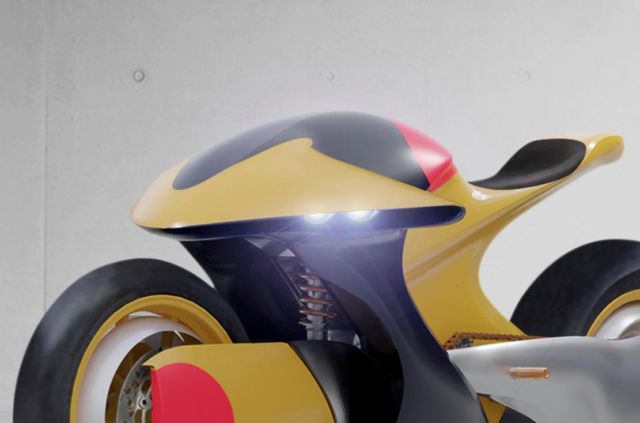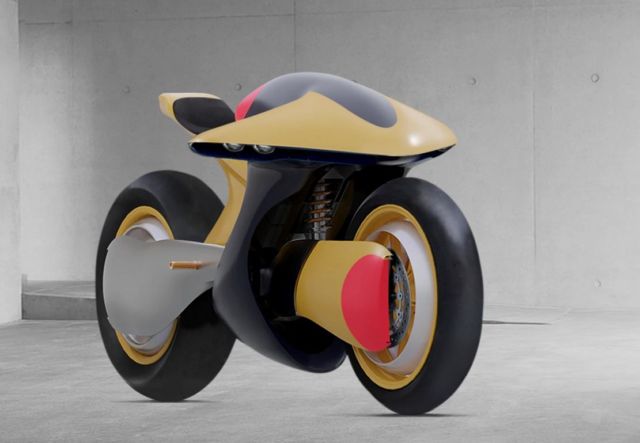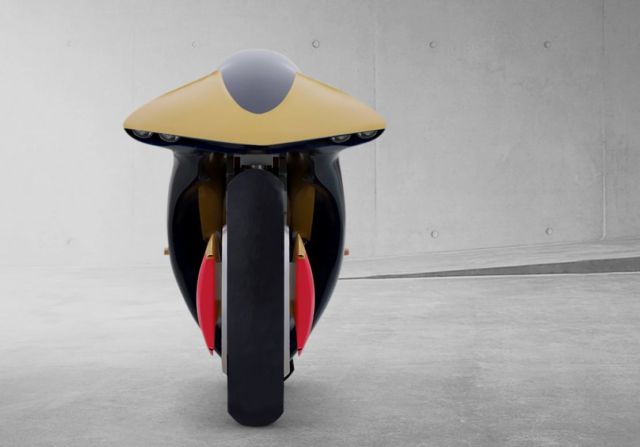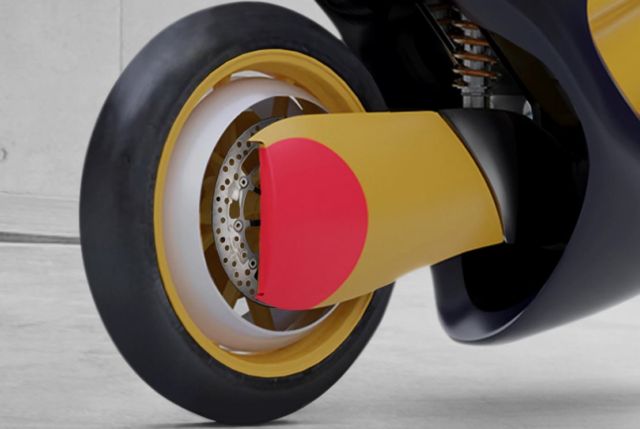 source feralgods