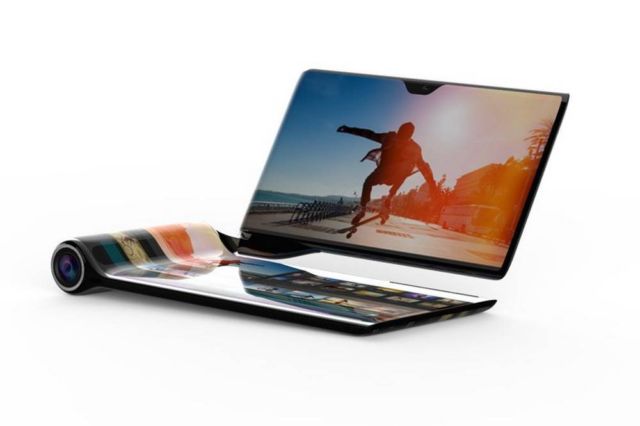 Turing unveiled just another handset, HubblePhone multi-screen smartphone.
HubblePhone, according to Turing, utilizes an emotional machine-intelligence chip to provide a next-gen mobile gaming experience.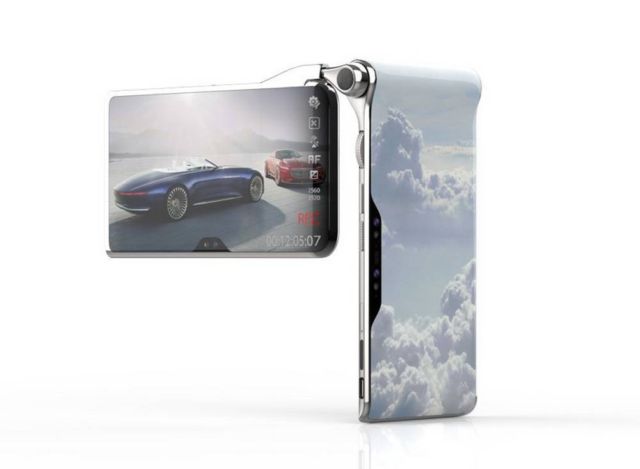 The added computation, multi-screens, and advanced camera features create a new dimension in mobile gaming by integrating AR, VR, MR, XR and AfR technologies into a cohesive experience.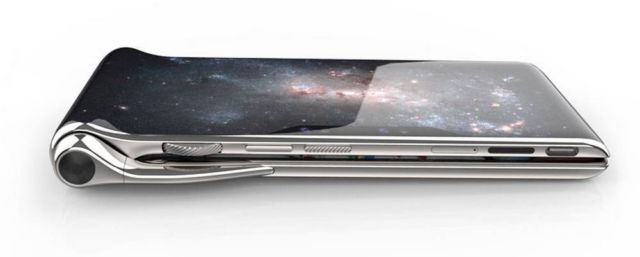 HubblePhone features up to 50% faster data speed, compared to existing 4G networks thanks to 3GPP's 5G NR standard.