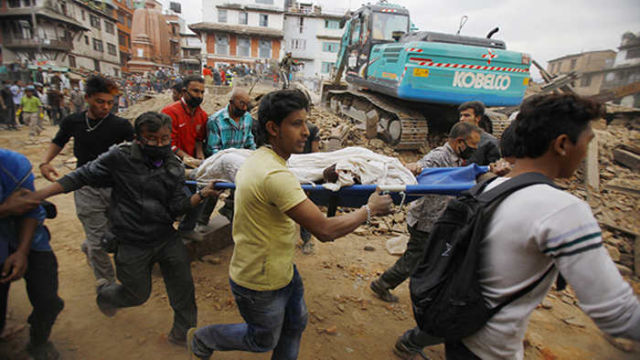 There are important easy ways you can contribute to the Nepal earthquake relief effort from your computer.
According to Gizmodo these are the two ways:
Mapping Relief Routes
Consider aiding the Humanitarian OpenStreetMap Team (HOT) in their effort to trace disaster relief routes.
Supporting Disaster Through PayPal
PayPal allows you to give any amount, to one of 11 charitable organizations. There are a number of different humanitarian aid groups, to help one of the poorest countries in the world, including World Vision, American Red Cross and UNICEF.
Read more at Gizmodo