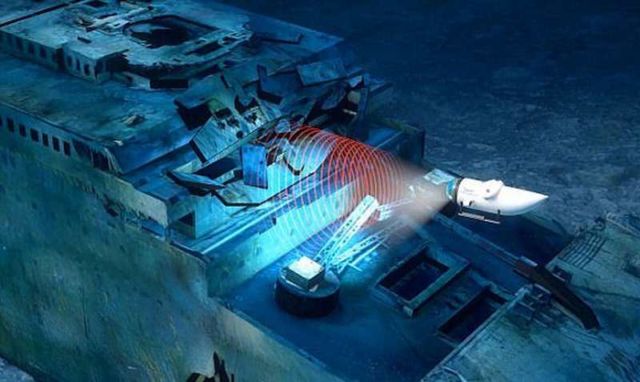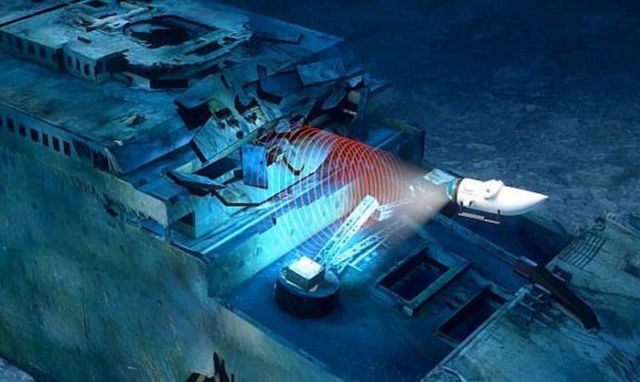 If you can afford $100,000 a ticket, you can have a two-mile-deep tour of the Titanic.
London-based tour operator Blue Marble Private, is organizing eight-day trips to RMS Titanic's resting place.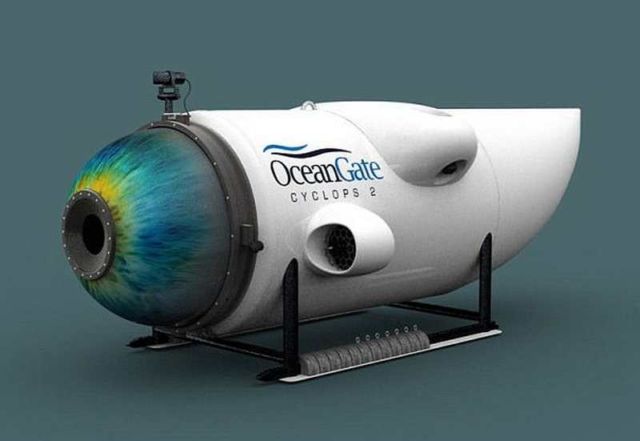 There, the tourists after spending two days aboard a supporting yacht, they will do a five-hour dive in a special designed submarine by OceanGate.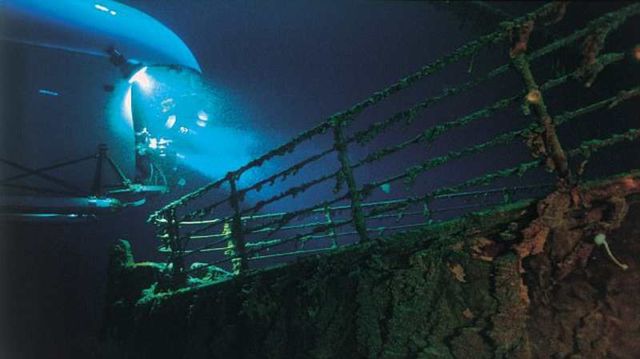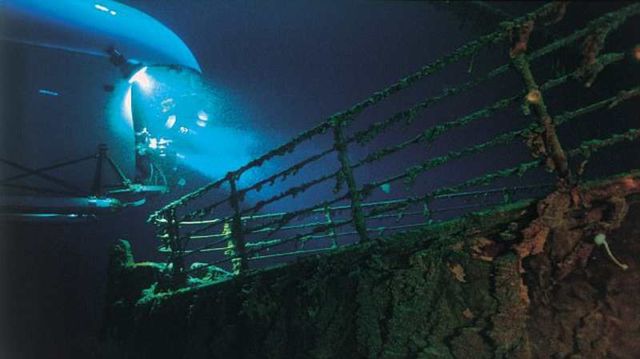 OceanGate Inc. provides manned submersible services and solutions for exploration, research, and responsible commercial activities.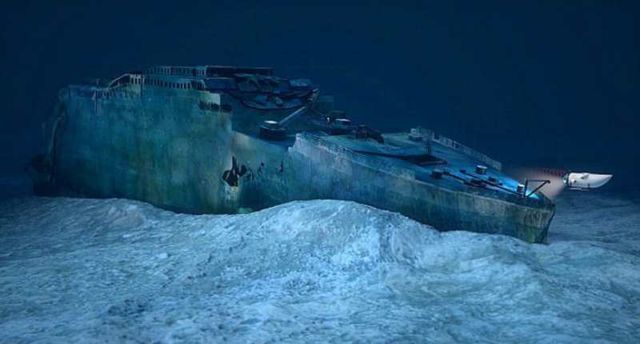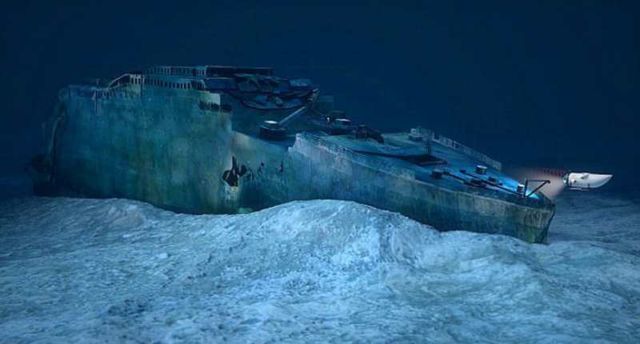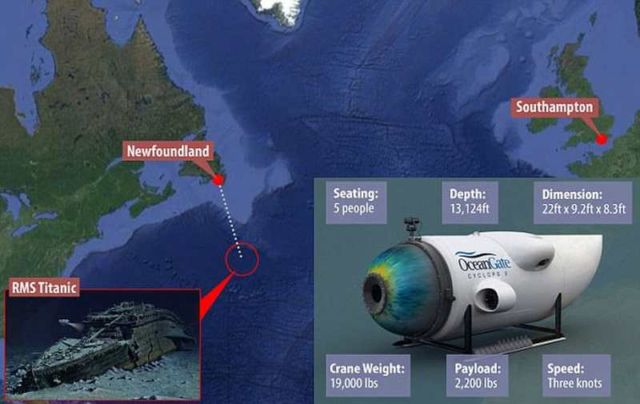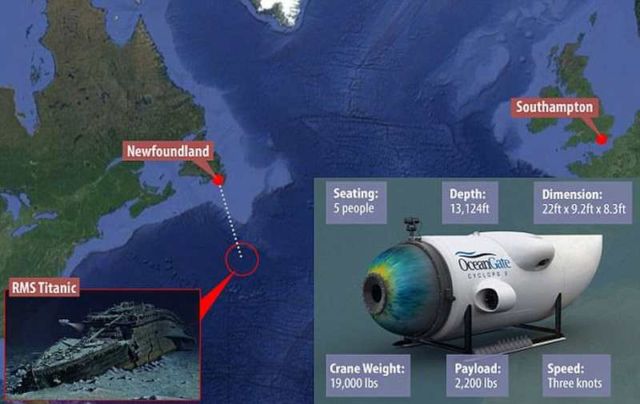 Images credit OceanGate
via dailymail