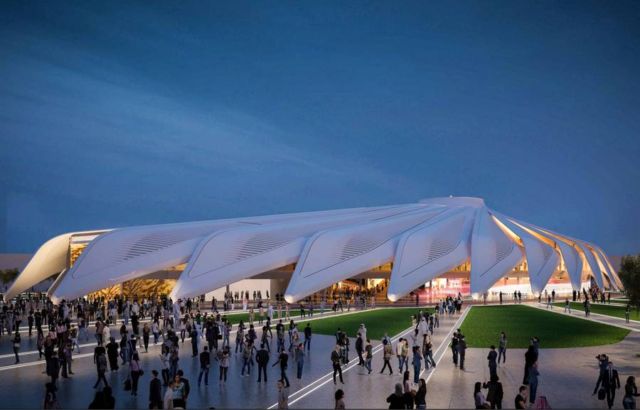 Construction has begun on the impressive Calatrava's UAE Pavilion at the Dubai World Expo 2020.
Santiago Calatrava's proposal for the UAE Pavilion at the Dubai World Expo 2020, was selected from the world's leading architecture firms.
The structure, which will sit at the heart of the nearly 500-acre exhibition area and whose design is inspired by a falcon in flight, will be seen by the roughly 25 million visitors and participants who are expected to visit the Expo from October 2020 to April 2021.
Mr. Calatrava, explains:
"I am deeply honored that our firm will have the opportunity to design the national pavilion for Dubai Expo 2020, a project with national and global significance. The final design will be a symbol of the UAE's bold and daring spirit, reflected in what is poised to be the most inclusive and global Expo in history."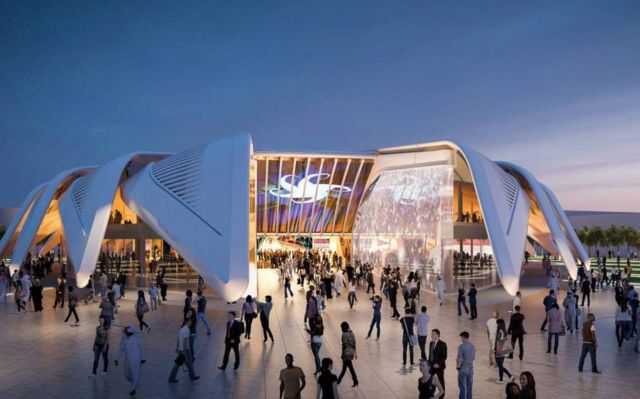 When completed, the Calatrava-designed UAE Pavilion will be approximately 15,000 square meters (over 161,000 square feet) and will include numerous exhibition areas, an auditorium, food and beverage outlets and VIP lounges. It will be designed to meet LEED Platinum sustainable building standards.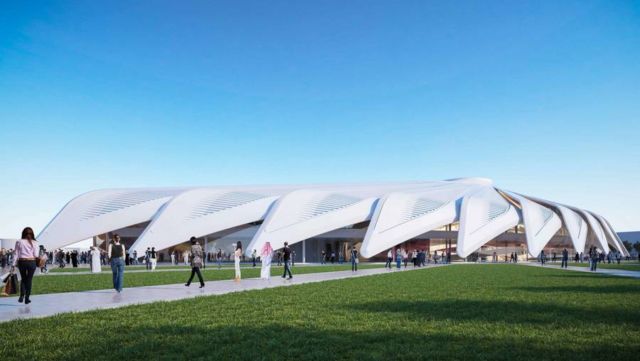 source Santiago Calatrava