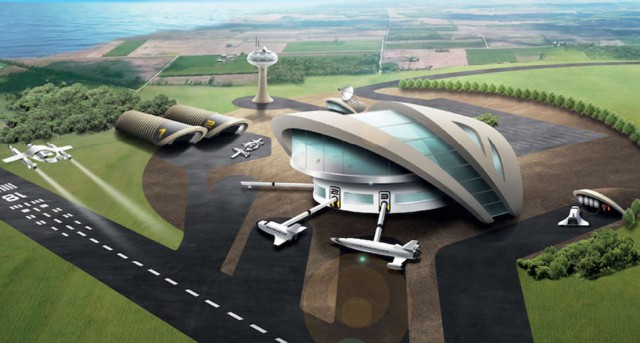 Plans for Britain to be home of Europe's first spaceport moved a step closer, after government's confirmation of widespread support of the project.
The government has ruled out 2 airfields at RAF Lossiemouth and Kinloss Barracks for operational reasons, given their vital role in Defense. Other locations can still be submitted if operators believe they can fulfill the requirements.
UK Aviation minister Robert Goodwill said:
"I want Britain to lead the way in commercial spaceflight. Establishing a spaceport will ensure we are at the forefront of this exciting new technology.
Today's consultation response marks another step forward in our work to support this emerging industry, which will create jobs and drive economic growth."
via engadget
source Gov.uk