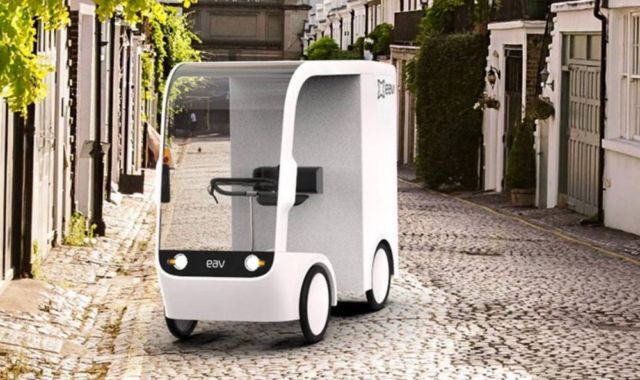 Environmentally friendly designed EAV light electric cargo bike, could replace delivery vans.
UK-based company Electric Assisted Vehicles Limited is a new generation vehicle design, engineering and production company developing solutions in the rapidly growing zero-emissions vehicles market.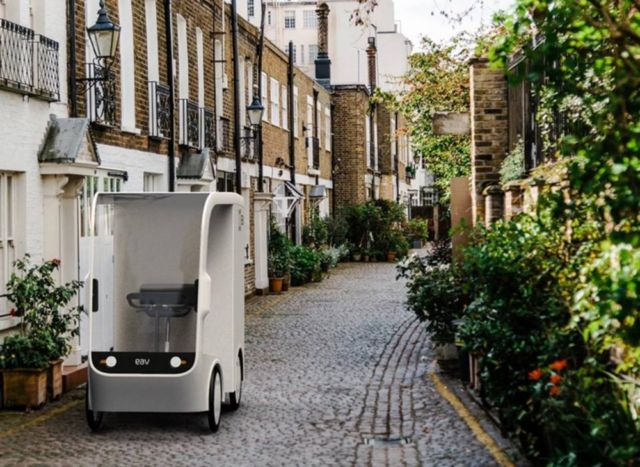 At its core EAV has formed to develop and revolutionize the process of urban delivery, reducing the impact it has on our carbon footprint and pollution.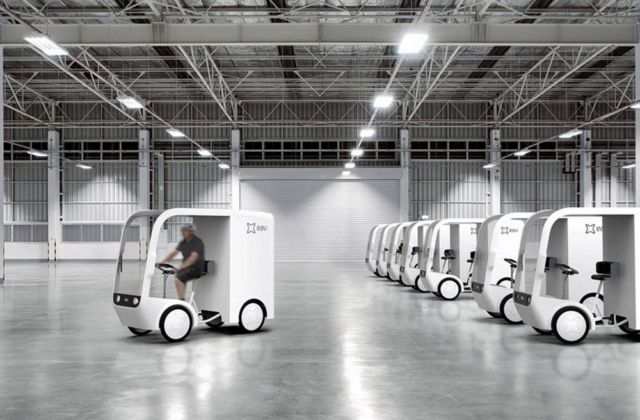 This tech-enabled disruption will ultimately evolve the physical and emotional relationship people have with vehicles and intelligent methods of transport that deliver a sense of purpose and place for urban populations.
source eavcargo