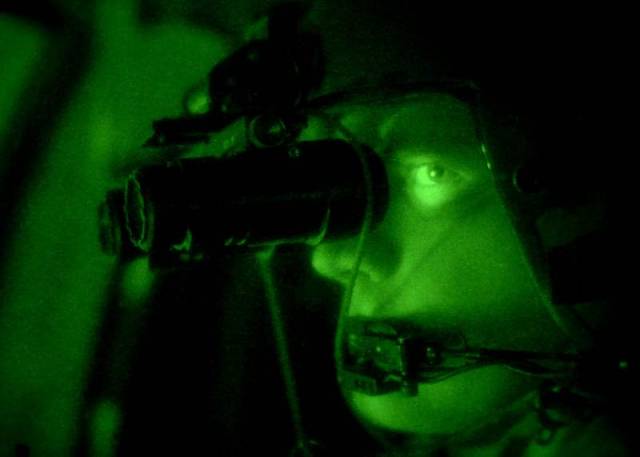 Ultrathin Graphene improves night-vision for smartphone cameras or windshields.
A team of scientists from MIT has found a new use for Graphene wonder material, in infrared sensors, that could shrink bulky night-vision goggles.
Image credit wikimedia
The new technology will also add night vision capabilities to smartphone cameras or to high-tech windshields.
The study was published in Nano Letters.
Detectors sensitive in the infrared have a large range of applications from infrared thermography, chemical spectroscopy, and active night vision systems. Graphene, due to its symmetric conical band structure and broad band optical absorption, has recently been explored as a new material for infrared photon-based detectors.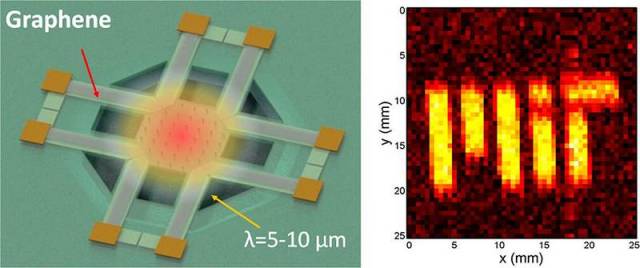 Study co-author Tomás Palacios, an electrical engineer at the Massachusetts Institute of Technology, said:
"Graphene is not only great for transistors and great for reinforcing structural materials, but it's also one of the very best materials we know for infrared detection."
via engadget
source Nano Letters