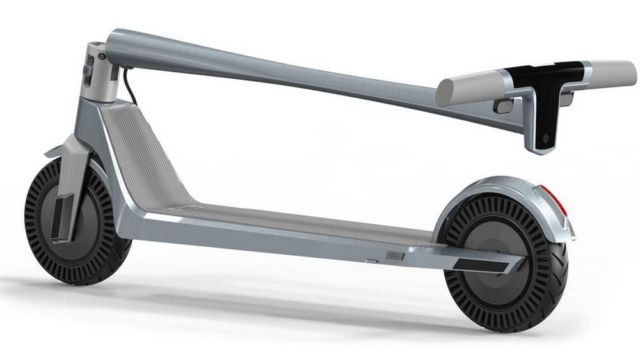 The Unagi scooter created with advanced materials, top-tier technology, and thousands of engineering hours.
The Unagi E250 model has a 250 W front wheel motor, which can go up to 6 degree incline and the E450 with its 200 W motor can roll up a 15 degree hill.
A zero-emission scooter that travels long distances on a charge, tackles hills with ease, and even smooths over rough road surfaces. Every inch of an Unagi is designed with durability, structural integrity, and a minimal aesthetic. It's a transportation experience like no other.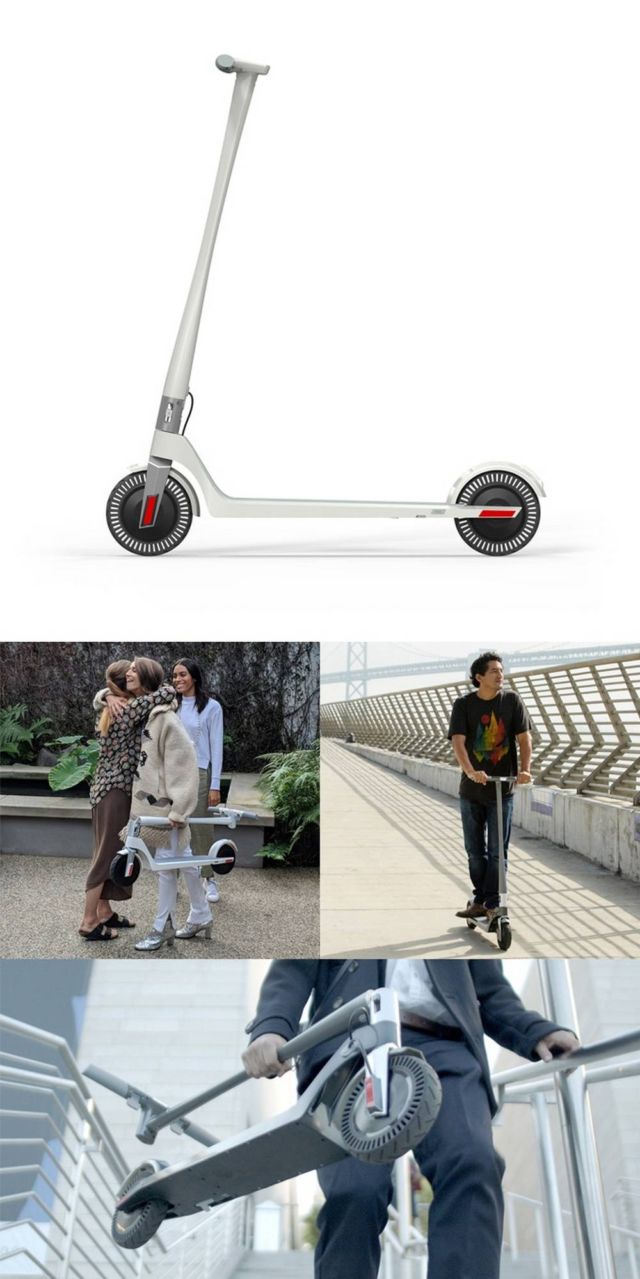 The magnesium alloy handlebar is a feat of structural engineering that required more than thirty prototypes to perfect. Integrated in the top bar are the intuitive controls of the dashboard—throttle, brake, horn, and LED headlight.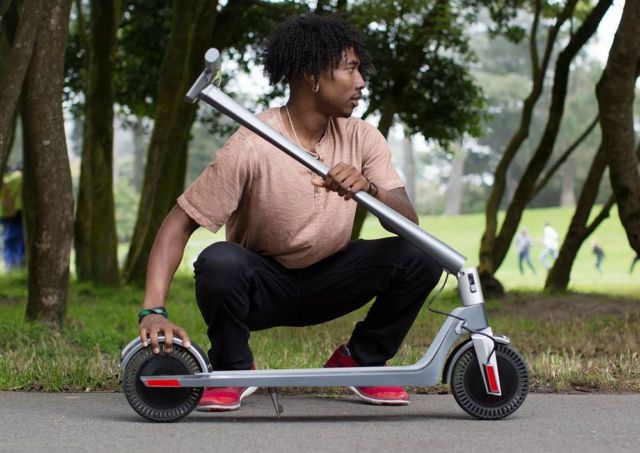 No visible wires. No bulky console. Just a sleek, integrated command center that connects the rider to the ride. Why Magnesium? It's 33% lighter than aluminum, which partially explains why the Unagi is the most portable scooter on the market.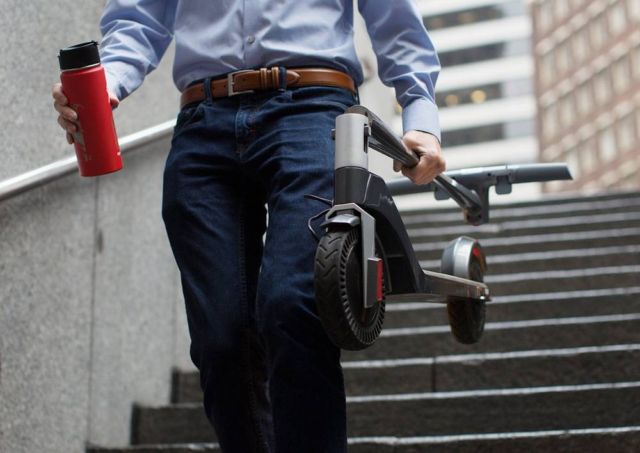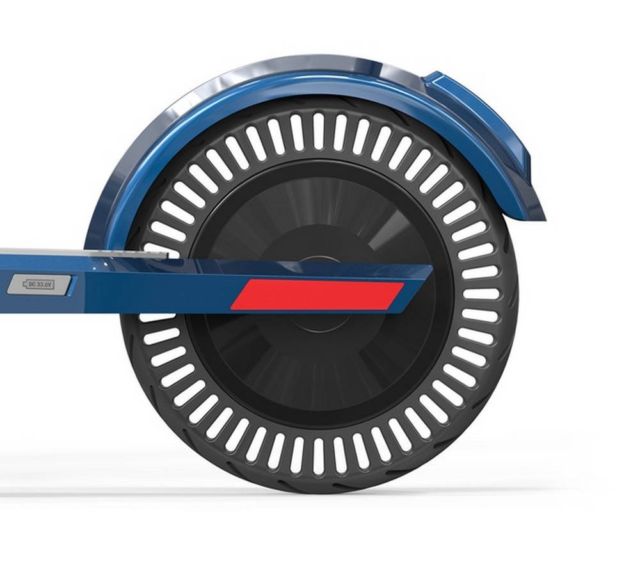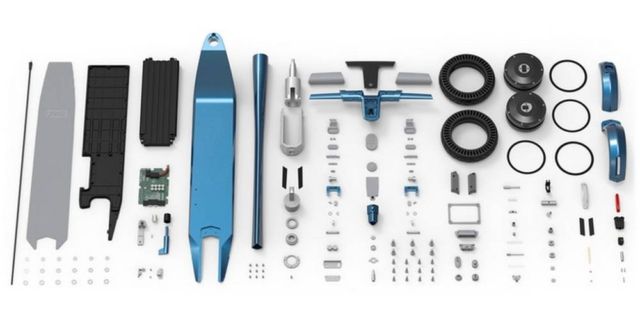 source Kickstarter