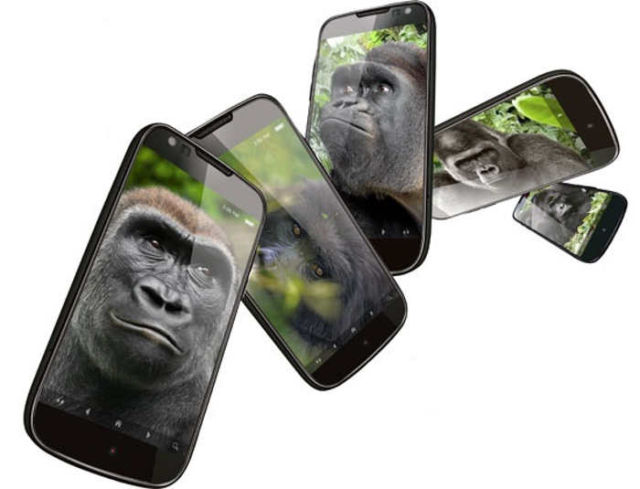 The latest version of Gorilla Glass, should survive most of face-down drops.
Corning's latest creation, Gorilla Glass 5, should survive 80 percent of smartphone face-down drops from 1.6m high.
Back in 2014, Gorilla Glass 4, had an 80 percent survival rate, from a height of one meter.
Corning® Gorilla® Glass 5 raises the bar for protection against drops higher than ever, surviving 1.6-meter drops onto rough surfaces up to 80% of the time. Plus, even though it's our toughest cover glass yet, it still delivers the damage resistance, optical clarity, and touch sensitivity Gorilla® Glass is famous for.
Corning's Senior VP Jim Steiner said to TechCrunch:
"We recently did a survey, and it's fairly obvious that everyone drops their phone. We find that the average height is over a meter high. Based on our internal data on drop events, our data shows that Gorilla Glass 5 outperforms 4 by 1.8-times."
source Corning