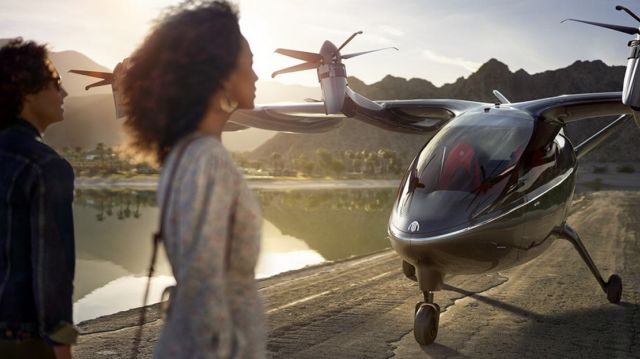 United Airlines just ordered $1 billion worth of eVTOL Air Taxis, to launch intra-city passenger flights in 2024.
United Airlines has just announced that it will invest more than $1 billion in start-up Archer Aviation, to develop its electric vertical takeoff and landing (eVTOL) aircraft.
The air taxi will be able to transport passengers 60 miles on a single charge at speeds of up to 150 mph.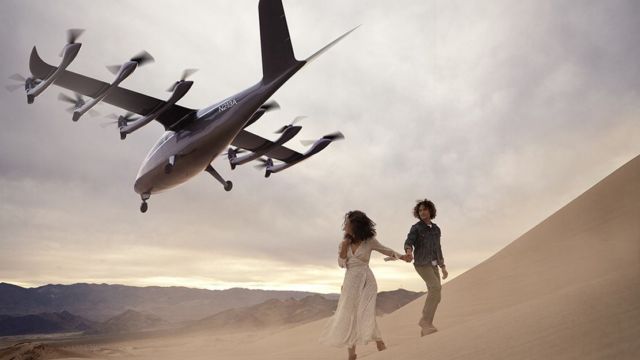 United Airlines' CEO Scott Kirby said:
"Archer's eVTOL design, manufacturing model and engineering expertise has the clear potential to change how people commute within major metropolitan cities all over the world."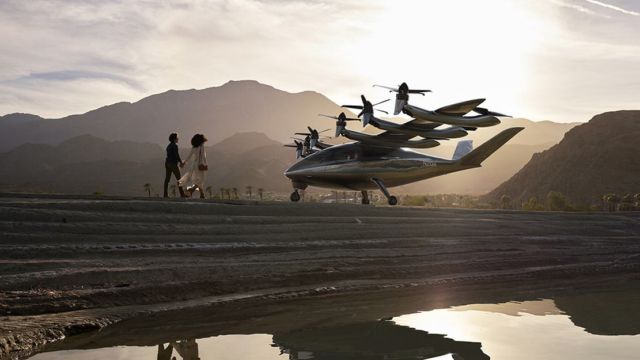 "By working with Archer, United is showing the aviation industry that now is the time to embrace cleaner, more efficient modes of transportation. With the right technology, we can curb the impact aircraft have on the planet, but we have to identify the next generation of companies who will make this a reality early and find ways to help them get off the ground."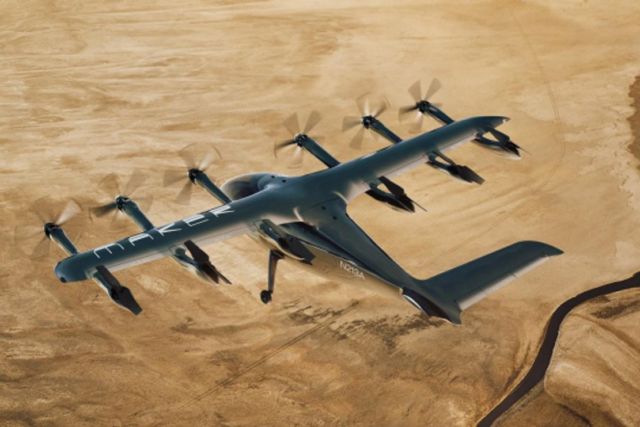 Images credit Archer Aviation
source Yahoo