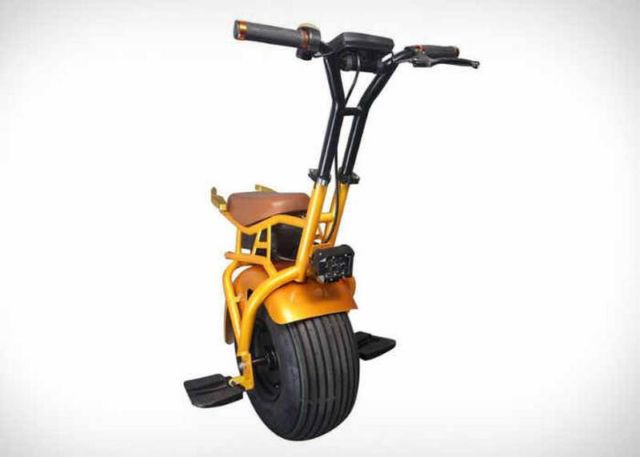 Uno Bolt is the first e-unicycle with Gyro Force Technology and built-in stabilizer sensors.
Uno Bolt has the quickest responding gyroscope to be put into a one wheel machine.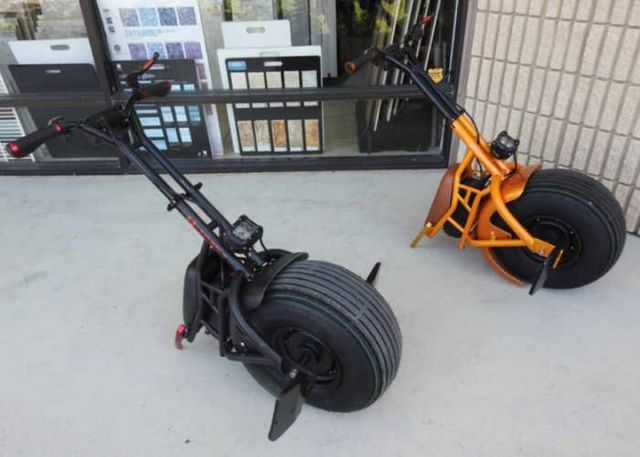 With the GyroForce System, braking is quick and responsive. The brake lever is used if you need to stop the Uno Bolt in its tracks. In addition, the lever can be used to reverse.
Charging anything can be a hassle, so we created the best way to charge your battery in a matter of minutes. From 0% drain to 100% gain in a matter of 45 minutes to be precise. Once fully charged you will be riding for 25 miles before needing to charge again.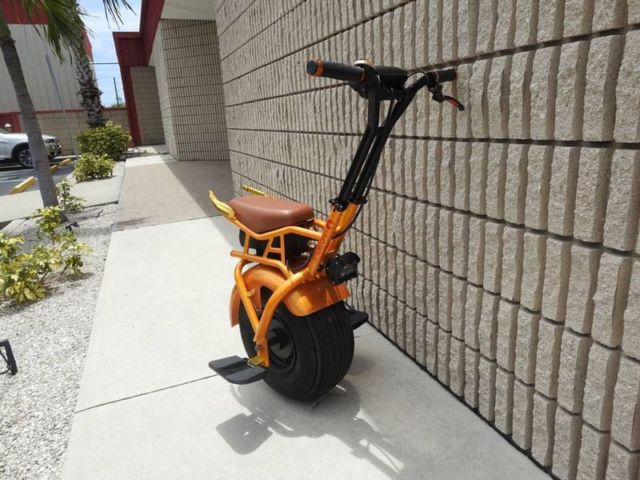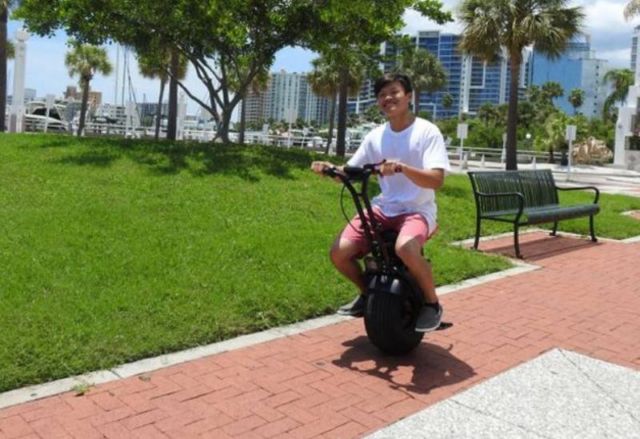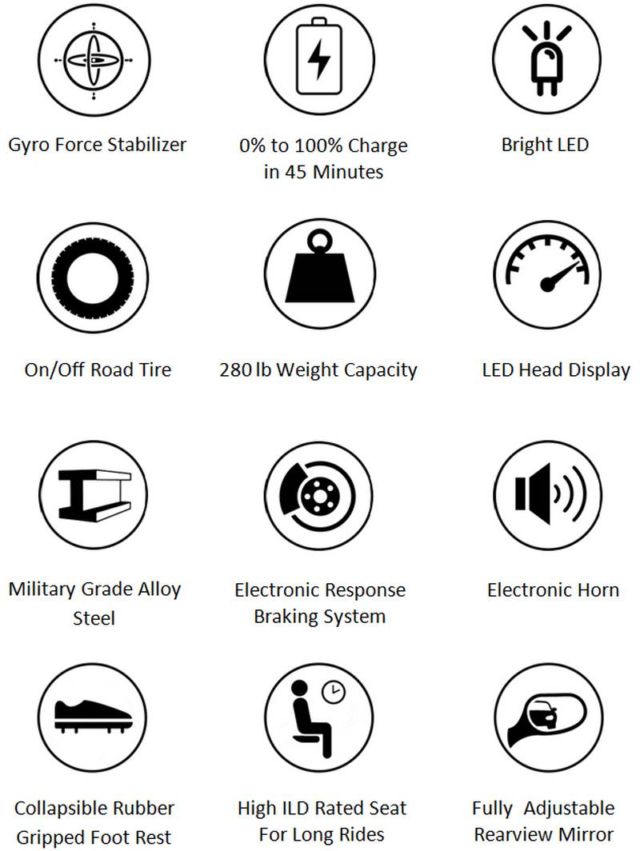 source Kickstarter