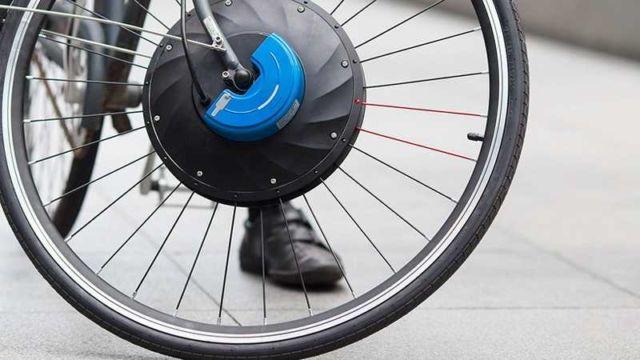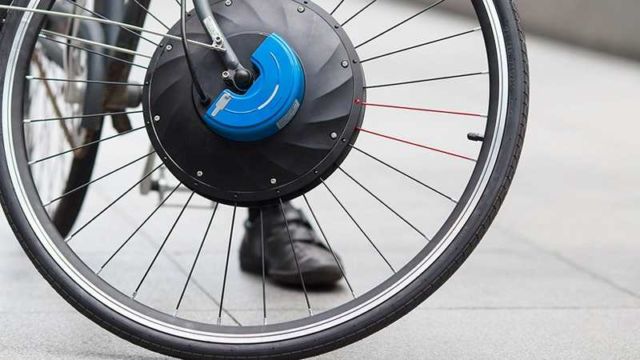 UrbanX turns any bike into an electric. An all in one solution converting your traditional bike without hassle.
Simply replace your front bike wheel with the UrbanX Electric E-Bike wheel, to instantly receive a 20mph top speed.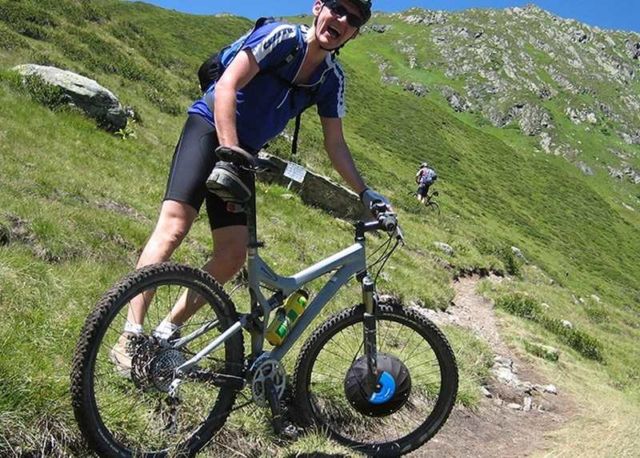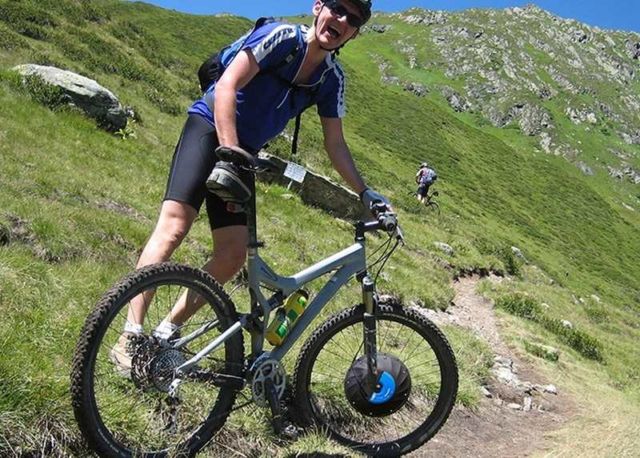 60 second solution to convert your traditional bike into an electric bike with a 30 mile range.
UrbanX comes in 6 sizes and is engineered to fit 99% of all traditional bicycles on the market.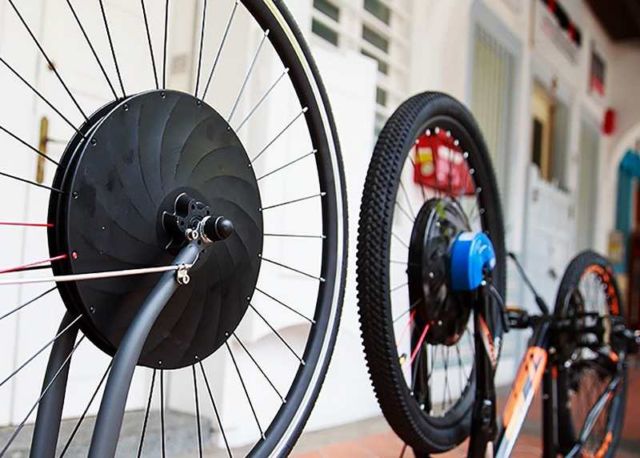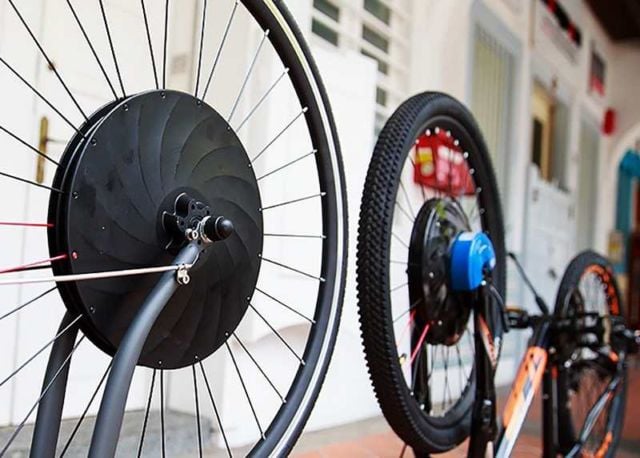 Most electric bikes are expensive. Don't pay for something you already own and love, upgrade your existing bike at a fraction of the cost.
Most electric bikes weigh anywhere from 65 to 90 pounds. UrbanX is designed to be light weight, only adding an additional 15 pounds to your bike.
Most electric bikes are hard to pedal. UrbanX is designed for the front wheel, not affecting your pedals and easily taken off in seconds if preferred.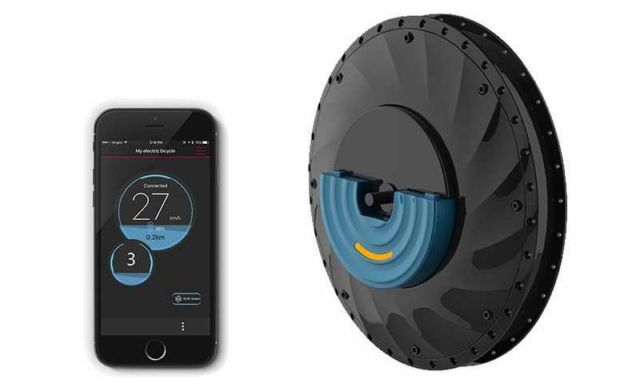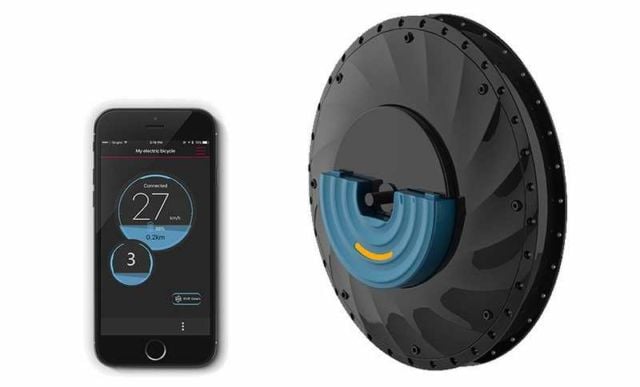 via kickstarter