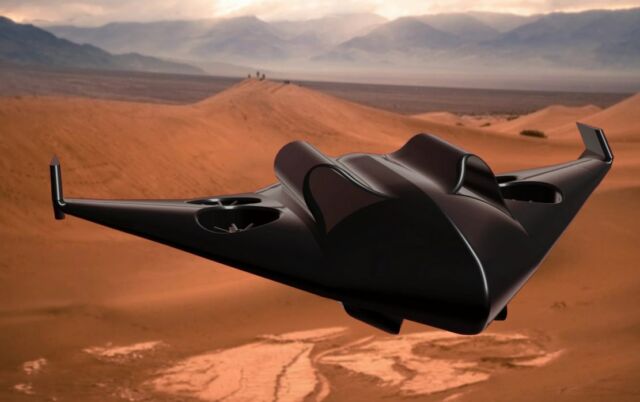 US Air Force to support advanced Valkyrie HoverJet high-speed, eVTOL concept.
Valkyrie Systems Aerospace received a grant from the US Air Forceto develop its Valkyrie HoverJet, featuring electric VTOL and high-speed jet cruise.
Started by former Special Operations Military leaders, Valkyrie's advanced, state-of-the-art command and remote flight control system supports manned and unmanned air, land, and sea surface mission requirements for all military branches as well as domestic federal partners.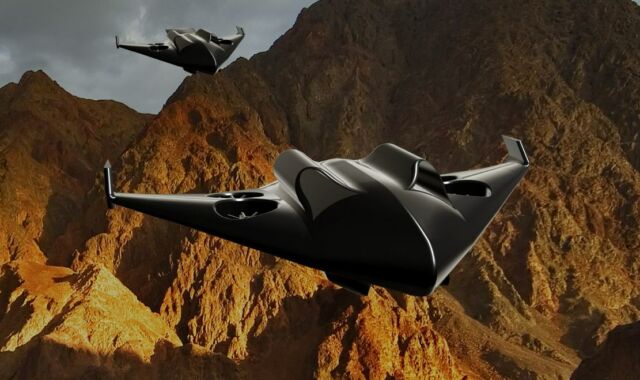 Valkyrie Systems Aerospace vehicles contain specifically designed, interchangeable interior modules that allow for safe and efficient delivery of both personnel and cargo.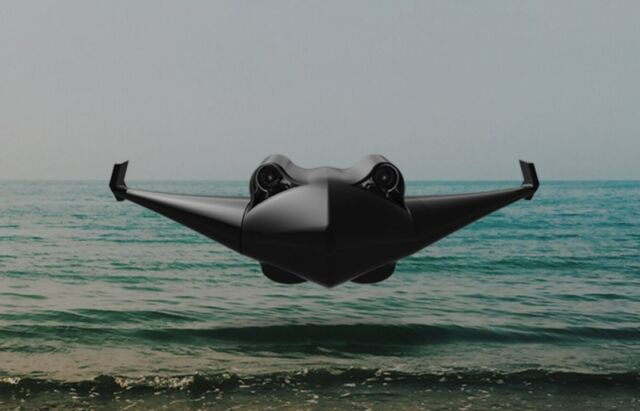 "What makes the Eagle unique, is the patented thrust vector control system, proprietary technology that enables it to operate in almost any terrain and/or adverse conditions."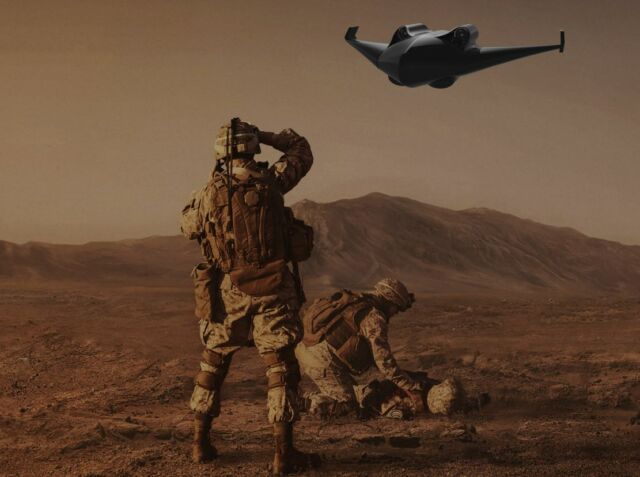 The Eagle and the Guardian can safely deliver payload modules to their targets, and both can transport sling loads to multiple, beyond line-of-sight drop zones. When finished, each has the ability to return to home base with minimal ground operator oversight.
source Valkyrie Systems Aerospace