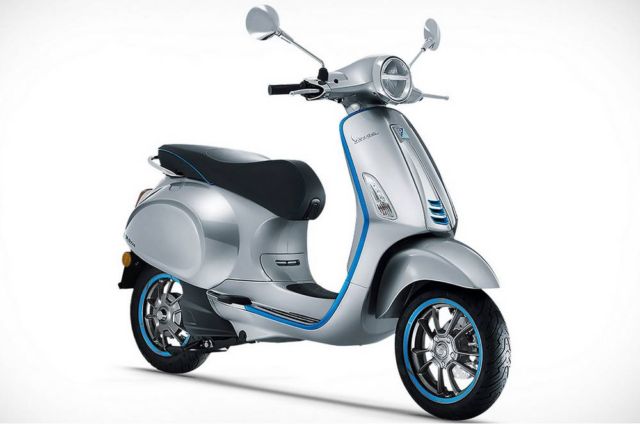 Vespa Elettrica electric scooter begins sales in EU and next year in USA.
Piaggio, the Italian scooter manufacturer, has launched online pre-orders for its first all-electric scooter. Priced at 6,390 euros ($7,350).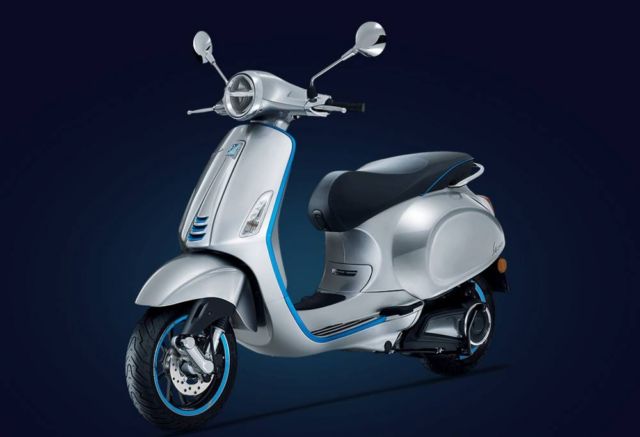 The scooter that has the famous Vespa design, doesn't produce noise, has a 2 kW motor with 4 kW power, has a Lithium battery and a range of 100 km. It can be charged in 4 hours.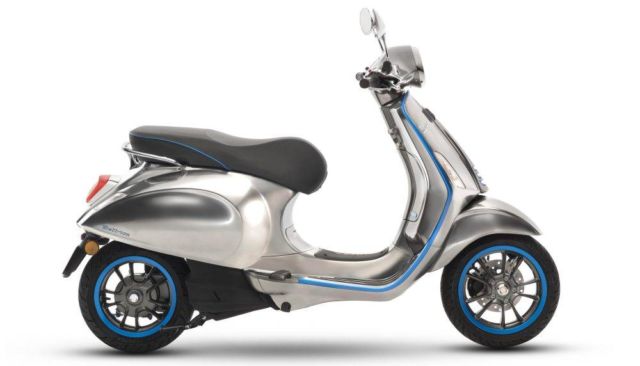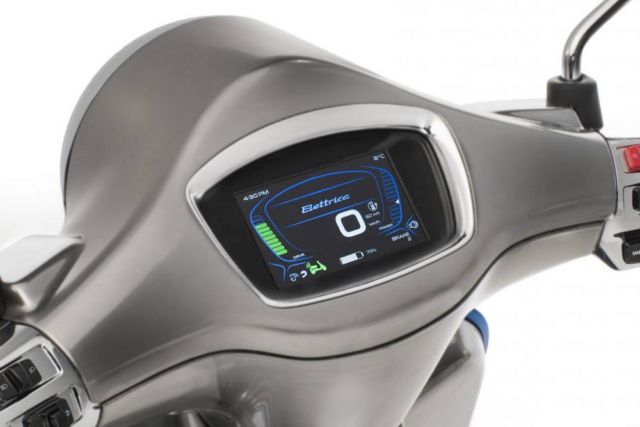 source Vespa