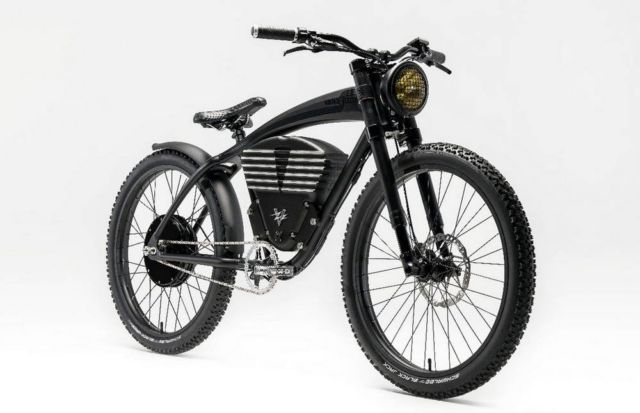 The vintage Scrambler S electric bike is for those who prefer the roads less traveled, than the freeways.
Built to explore, the Vintage Electric Bikes Scrambler S is best experienced in the dirt. It's legacy is dusty and dissident and it will be most appreciated by those who tune to another dance.
It is our homage to to an outlaw era when motorcycles evolved from the pavement to the dirt. It is a nod to the ingenuity and creativity that prompted off road motorcycle racing, as well as a glimpse into the future of electric power.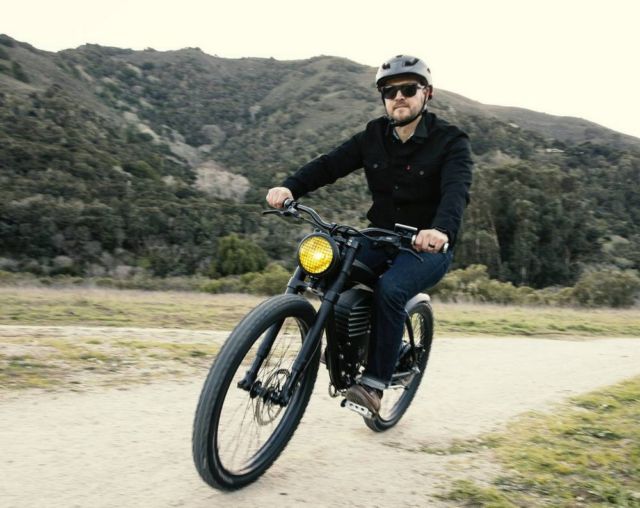 Enclosed in the signature aluminum battery box, the 1,123 watt-hour power unit is unrivaled in the electric bike market. Not only is the Scrambler S equipped to beat the beaten path, it's fully capable of going the distance. Boasting the biggest battery in the industry, the Scrambler S can provide power for up to 75 miles on a full charge.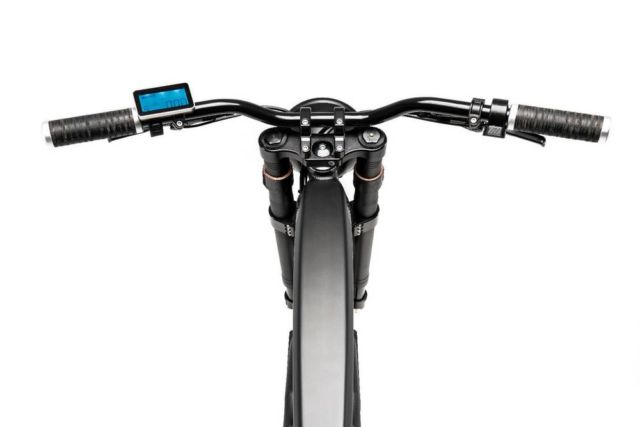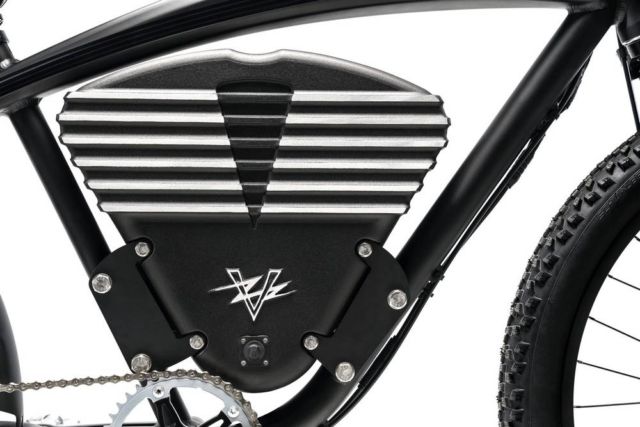 Paired with a thumb-activated throttle and 5 levels of pedal assist, it's mild when you need it, and wild when you want it. With a torquey hub-mounted motor, it can shred through the elements at speeds of up to 36 MPH (race mode, private property only).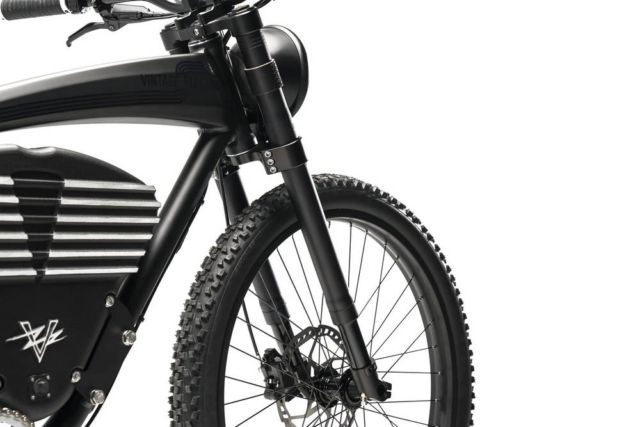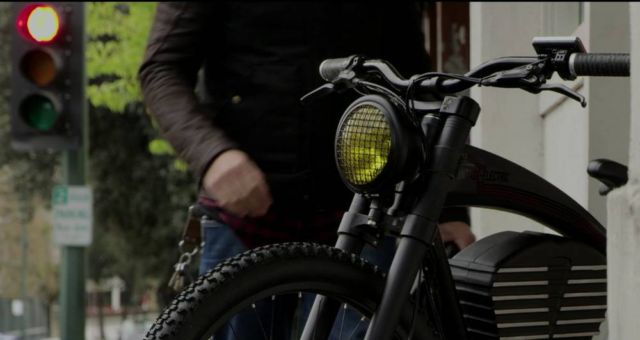 source Vintage Electric Bikes