"Ladies and gentlemen, please meet the new SpaceShipTwo." Virgin Galactic unveiled its new SpaceShipTwo, setting a new rebound for private spaceflight.
Richard Branson unveiled Virgin Galactic's much anticipated second SpaceShipTwo at a ceremony in Mojave, CA, attended by his family, Virgin Galactic's Founder Future Astronauts, stakeholders and partners.
Images credit Virgin Galactic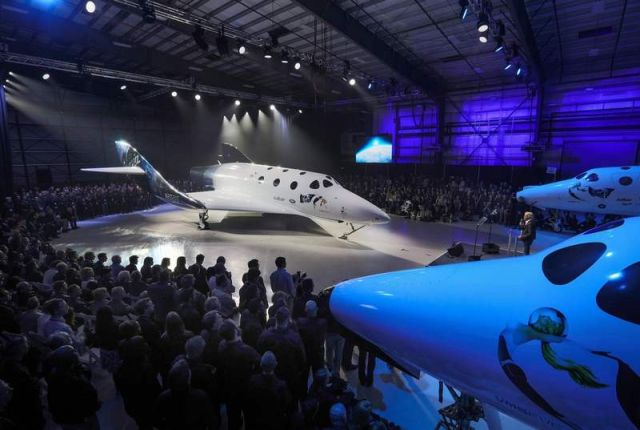 Professor Stephen Hawking named the new vehicle Virgin Spaceship (VSS) Unity via a recorded speech and said, "I would be very proud to fly on this spaceship."
"We're proud to introduce our new #SpaceShipTwo Unity to the world."
The ceremony featured four generations of Sir Richard's family, from his mother Eve, Richard himself, his son Sam, to his grandchild Eva Deia who celebrated her first birthday by christening the spaceship in the traditional way but with milk in place of champagne. The ceremony also included a video congratulations from Nobel Peace Prize winner Malala Yousafzai emphasizing the importance of space to science and technical education.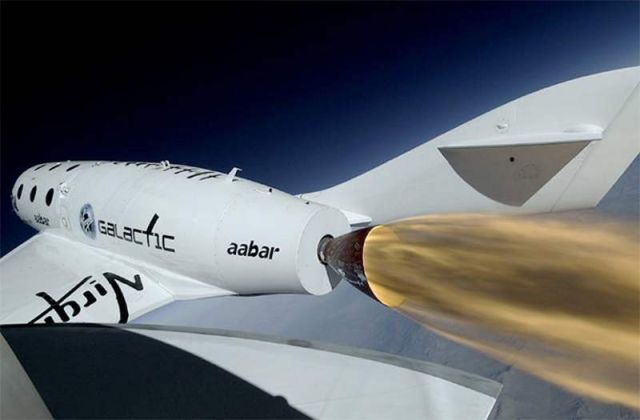 More at Virgin Galactic