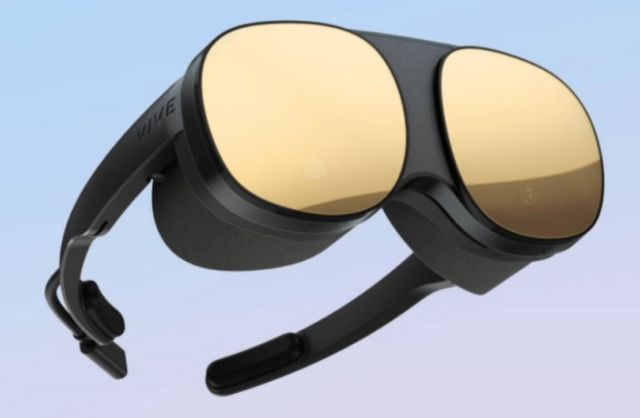 Vive Flow the compact and lightweight VR glasses made for wellness and mindful productivity, go where you go.
The Vive Flow immersive VR glasses work with mindful efficiency.
Connect to your phone via Bluetooth and enter your happy place in virtual reality.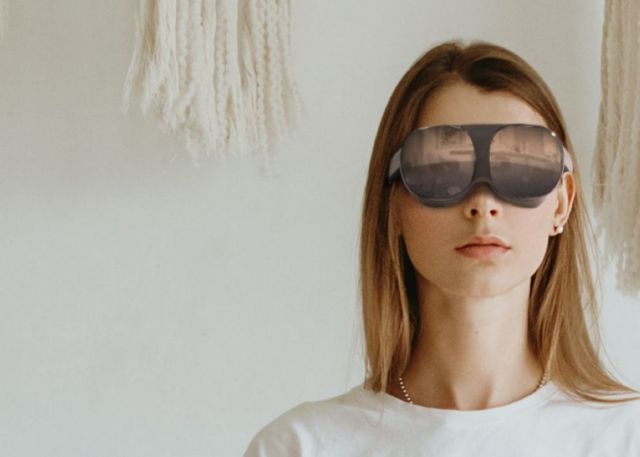 Easy to put on and take off. The proprietary dual-hinge fit design ensures both comfort and stability for different head shapes and sizes.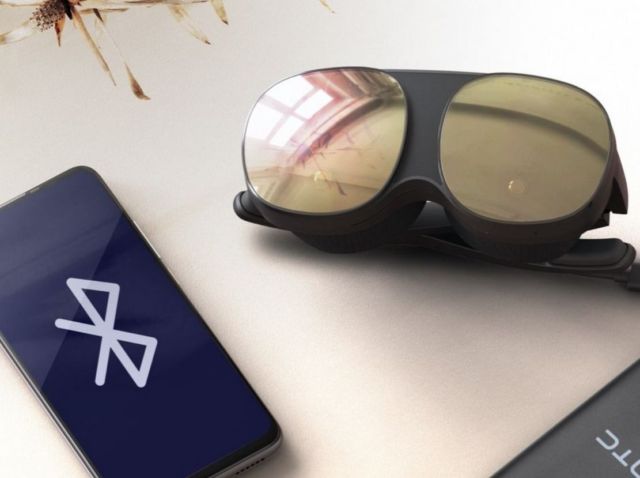 Navigate and manipulate with the same intuitive gestures as you would with conventional VR devices.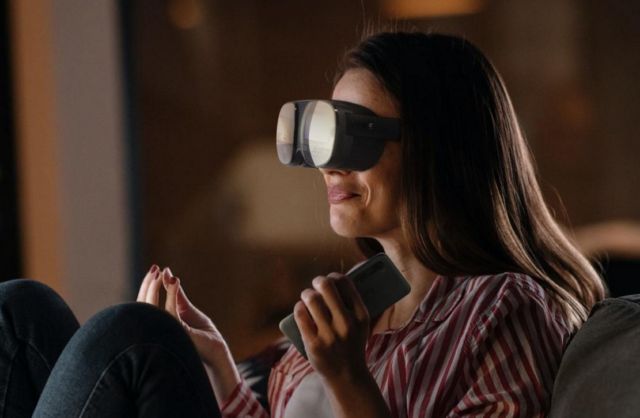 Go anywhere with the lightweight, compact, and foldable Vive Flow.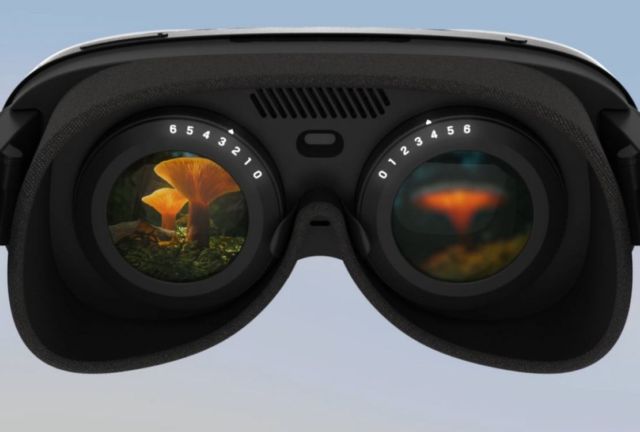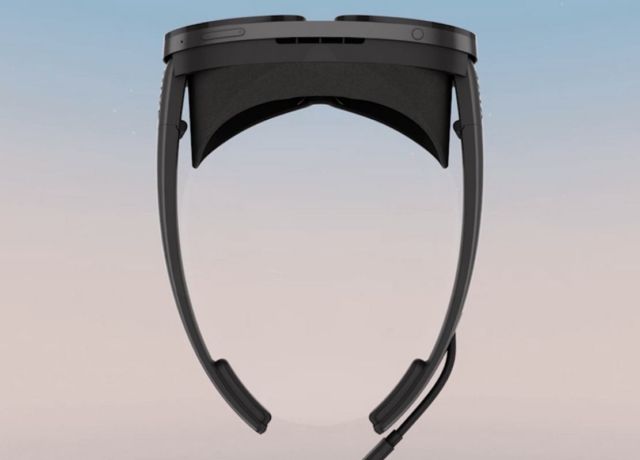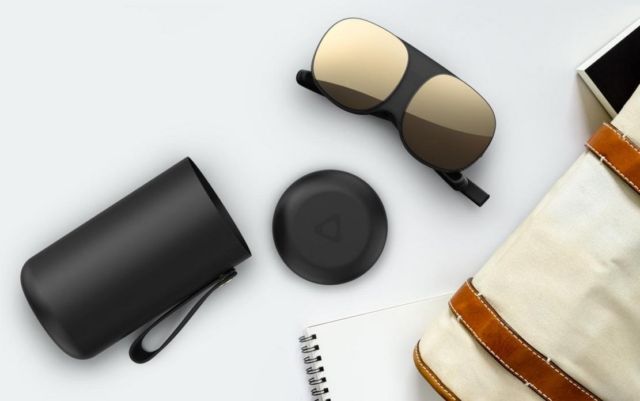 source Vive