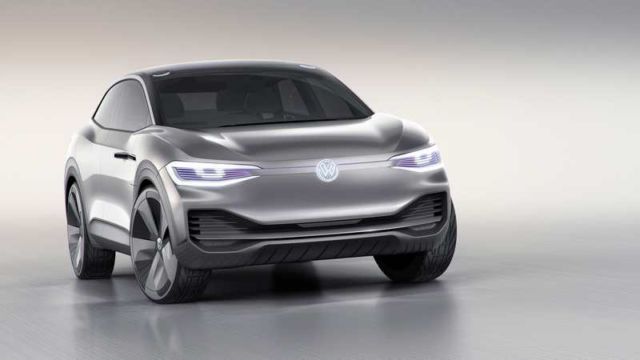 The Volkswagen I.D. CROZZ concept car, a zero emissions all-wheel drive and autopilot mode, features a 500 km range.
Volkswagen is developing I.D. CROZZ that will go into production in 2020. An entirely new range of avant-garde electric vehicles.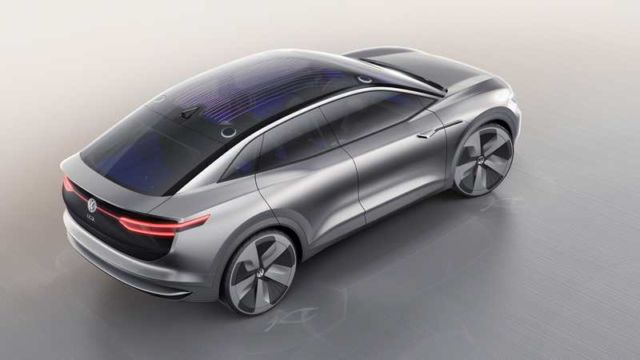 The electric car will be unveiled at Auto Shanghai 2017 (19 to 29 April). It is the brand's first electrically powered crossover utility vehicle (CUV) – a coupé and sport utility vehicle (SUV) in one.
Herbert Diess, Chairman of the Board of Management, Volkswagen Brand, said:
"By 2025, we want to boost annual sales of electric vehicles to one million units. The I.D. CROZZ will play a key role in that. Production will begin in 2020."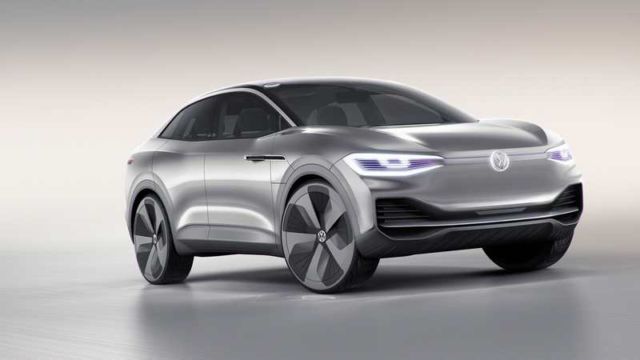 The I.D. CROZZ delivers power of 225 kW, has a top speed of 180 km/h and can cover up to 500 kilometres (NEDC) on one battery charge. The high-performance battery can be charged to 80% of its energy capacity in 30 minutes using a fast-charging system (at 150 kW DC power). The concept car switches over to the fully autonomous 'I.D. Pilot' mode when the driver touches the VW badge on the steering wheel for three seconds – and then the I.D. CROZZ drives with autopilot.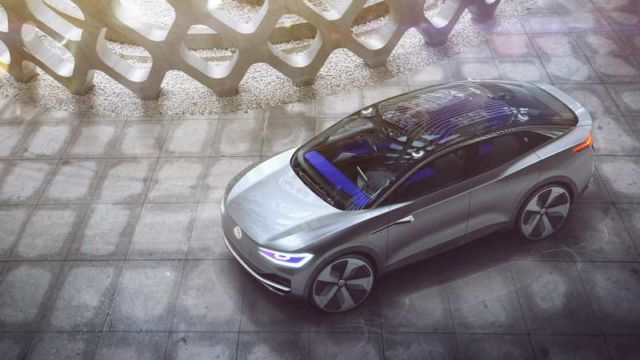 All of the concept vehicle's instruments and controls have been implemented fully digitally. A smartphone on wheels. The most important information is projected into the driver's visual field by augmented reality. Gesture control is gaining in importance. A newly developed light shade in the transparent panoramic sunroof is even activated by gesture control; the shade offers a new form of interior and exterior ambient lighting. Meanwhile, a new CleanAir system continually guarantees good air quality in the vehicle – in all outdoor conditions.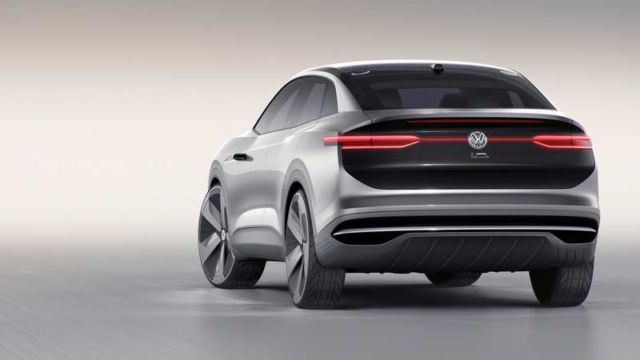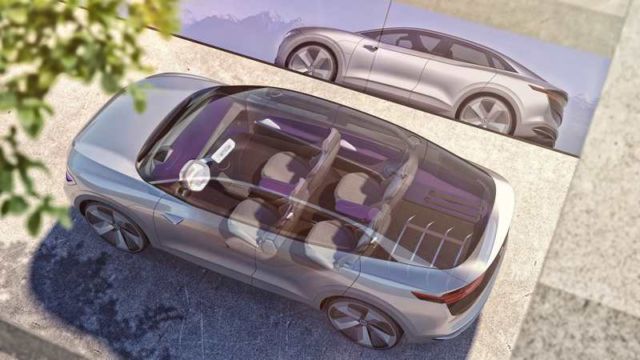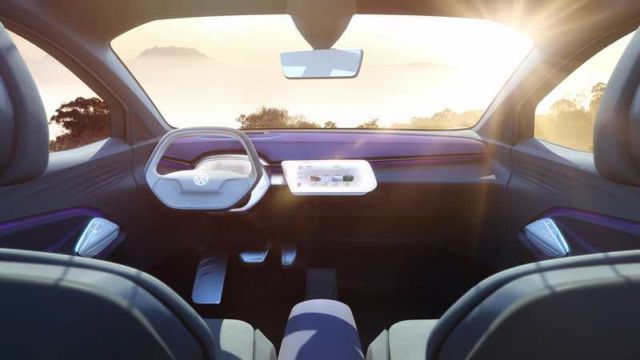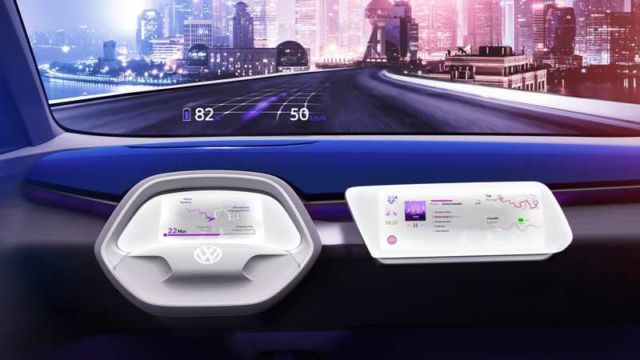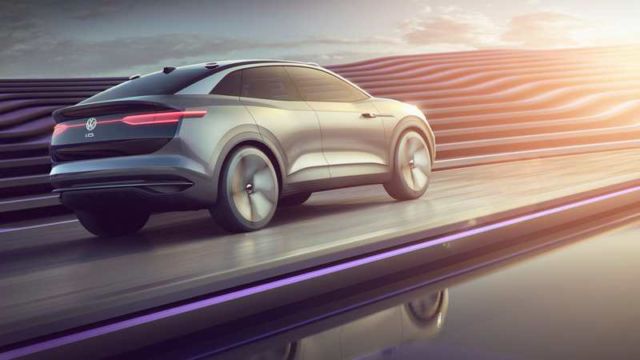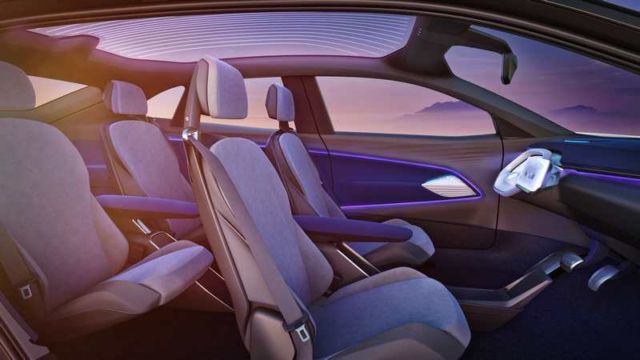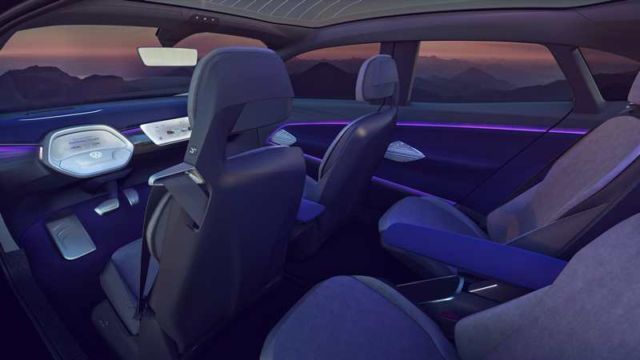 source Volkswagen