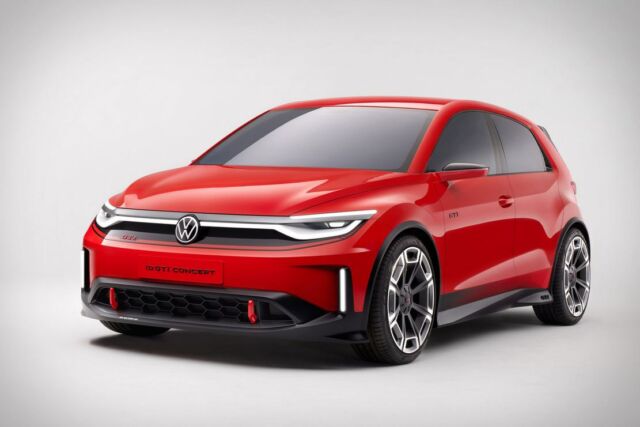 Volkswagen ID.GTI Concept EV, the first all-electric GTI has just made its world premiere.
The Volkswagen ID.GTI brings dynamic and sporty performance to the world of electric mobility.
It follows the original GTI from 1976 with state-of-the-art technologies and sharp design.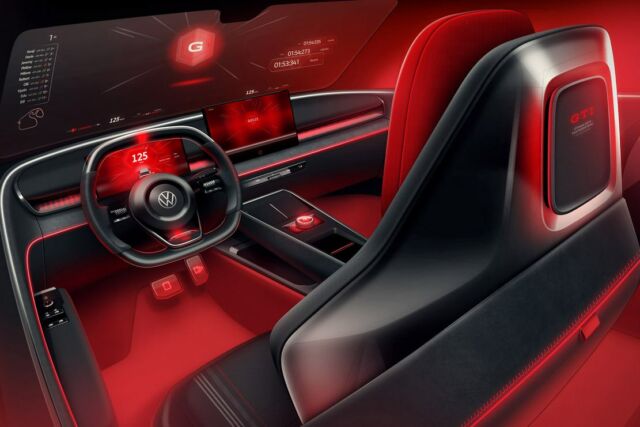 Based on the ID. 2all, will be built as a sports car for the electric age that is suitable for everyday use.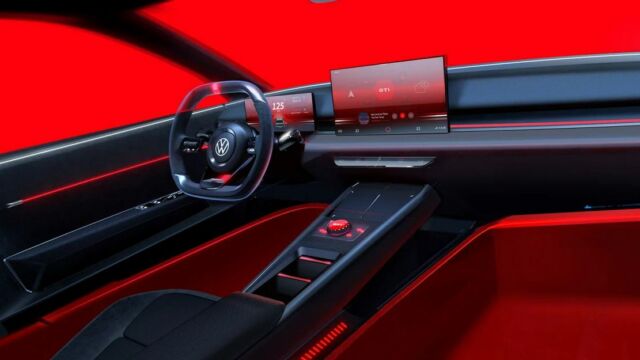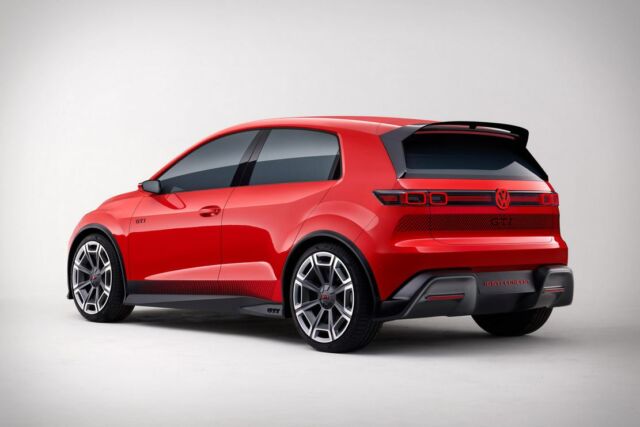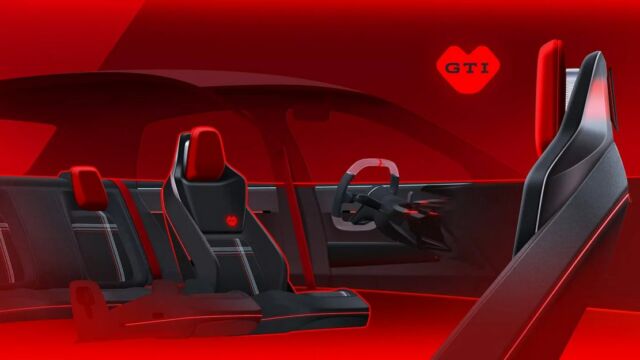 Images credit VW
source Volkswagen