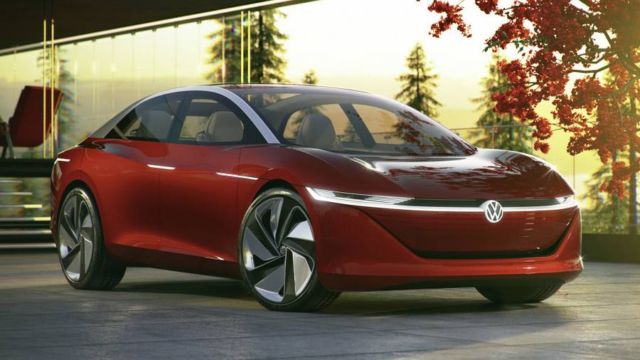 Volkswagen unveils I.D. Vizzion electric self-driving concept car with a 400-mile range.
The Volkswagen I.D. Vizzion autonomous car has no pedals or steering wheel. Doors open using facial recognition. Passengers can interact with the digital driver using voice.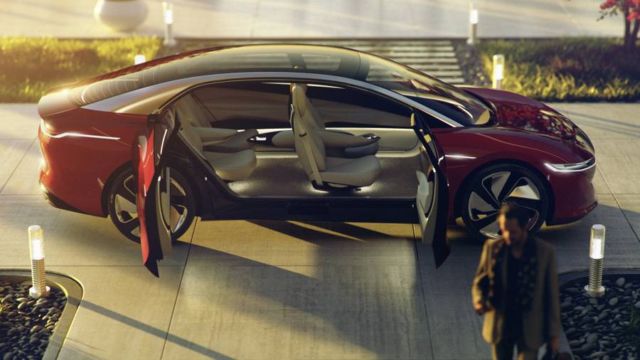 The Level 5 autonomous sedan features augmented reality displays and is not expected to be available for years.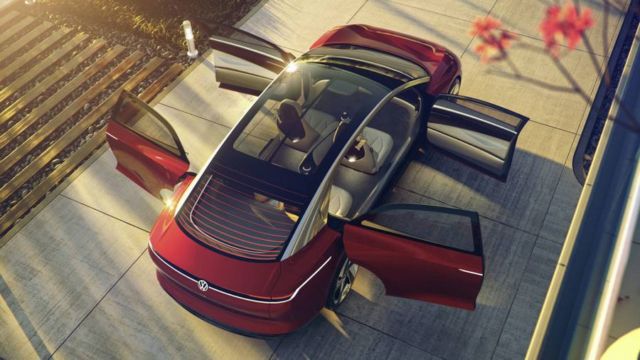 The concept car powered by 300 horsepower, will have a top speed of 112 mph and a 0 – 60 mph in 6.3 seconds.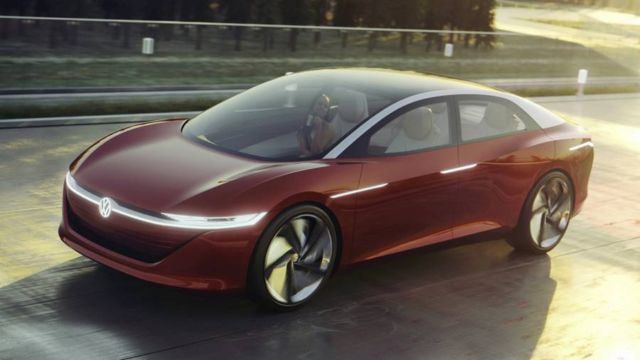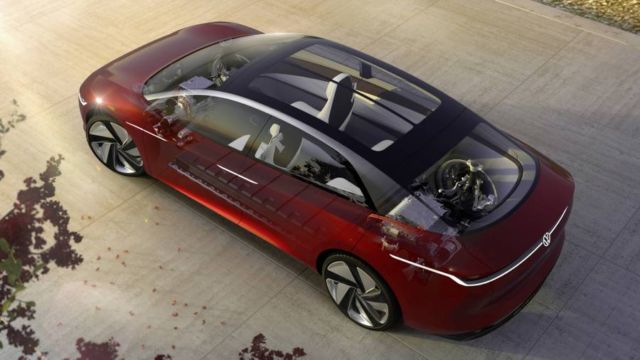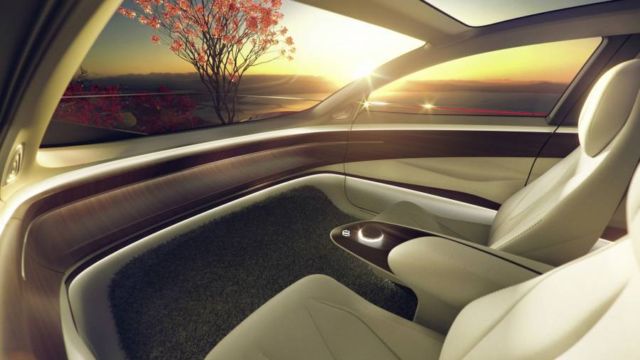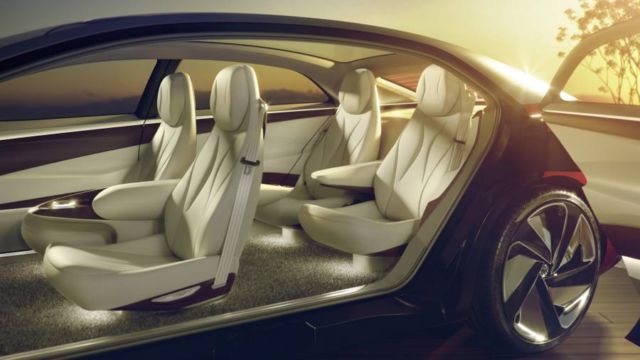 via engadget