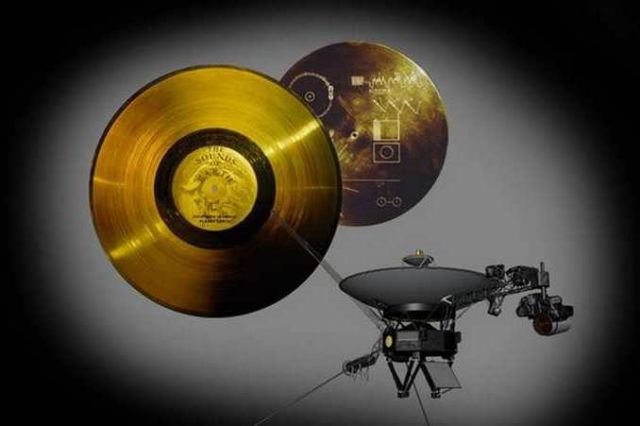 Voyager Golden Record, experience the historic interstellar message for extraterrestrials the way it was meant to be played.

An exquisitely-designed objet d'art, this limited edition Voyager Golden Record: 40th Anniversary Edition vinyl box.
The set will only be available through this Kickstarter.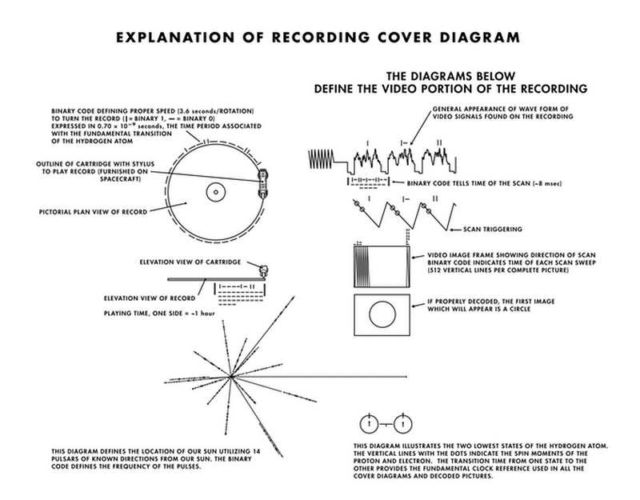 Pledges of $98 or more, now include the high-quality enamel pin of the Golden Record diagram and a custom turntable slipmat featuring NASA/JPL-Caltech's heliocentric view of the Voyager spacecrafts' trajectories across the solar system!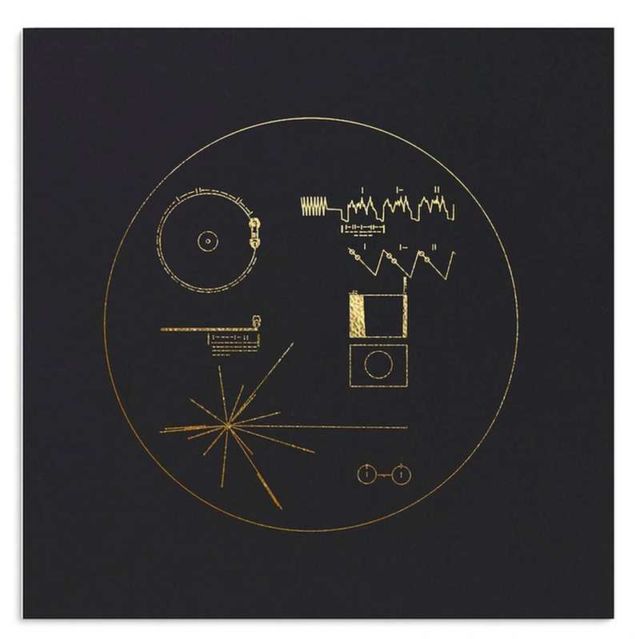 In 1977, NASA launched two spacecraft, Voyager I and II, on a grand tour of the solar system and beyond, into the mysteries of interstellar space. Mounted to each of these spacecraft is a stunning golden phonograph record, an interstellar message to introduce our civilization to extraterrestrials who might encounter the probes, perhaps billions of years from now.





The Voyager Golden Record contains the story of Earth expressed in sounds, images, and science: Earth's greatest music from myriad cultures and eras, from Bach and Beethoven to Blind Willie Johnson and Chuck Berry, Senegalese percussion to Solomon Island panpipes. Dozens of natural sounds of our planet — birds, a train, a baby's cry — are collaged into a lovely sound poem. There are spoken greetings in 55 human languages, and one whale language, and more than one hundred images encoded in analog that depict who, and what, we are.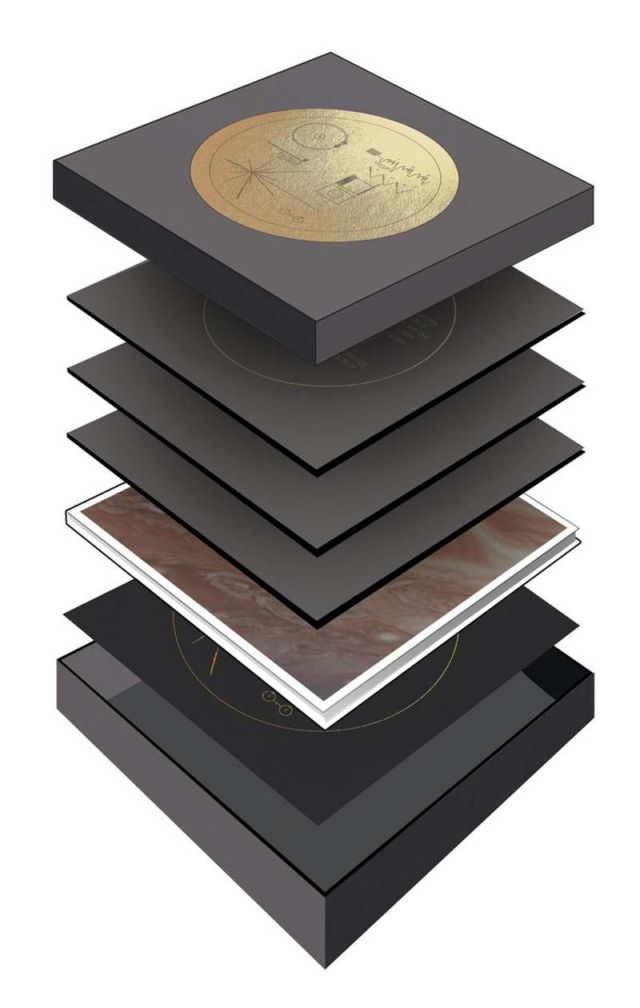 Etched on the record's gold-plated aluminum jacket is a diagram explaining where it came from, and how to play it.
source kickstarter