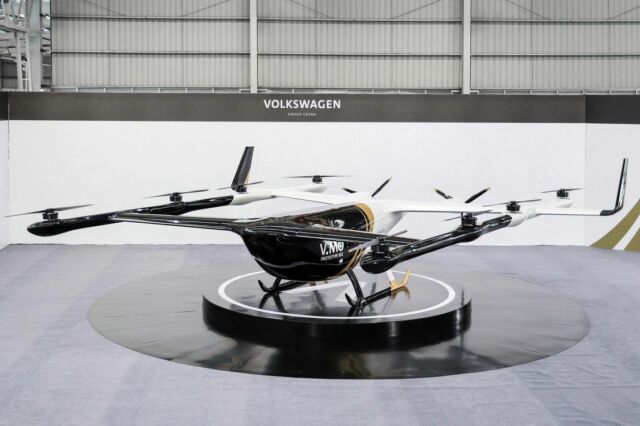 Volkswagen Group China unveils the first electric Vertical Take-Off and Landing (eVTOL) passenger drone prototype – the V.MO.
Volkswagen Group China designs eVTOL in collaboration with Tangerine.
The final version of the fully electric and automated eVTOL could eventually carry four passengers plus luggage over a distance of up to 200km.
The Group will conduct several flight tests later this year to optimize the concept and an improved prototype will undergo further advanced test flights by late summer 2023.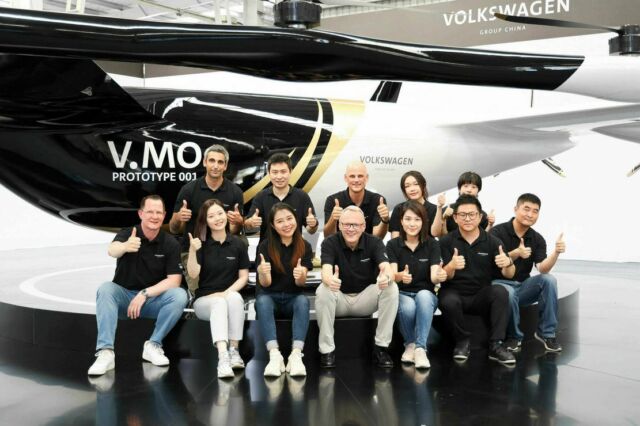 CEO Wöllenstein said: "Our long-term aim is to industrialize this concept and, like a 'Flying Tiger', break new ground in this emerging and fast-evolving new mobility market."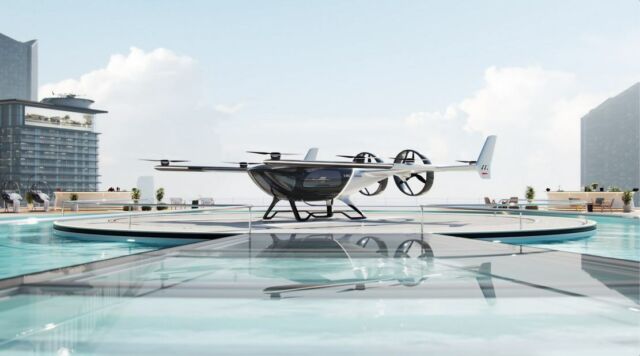 Images credit VW
source Volkswage