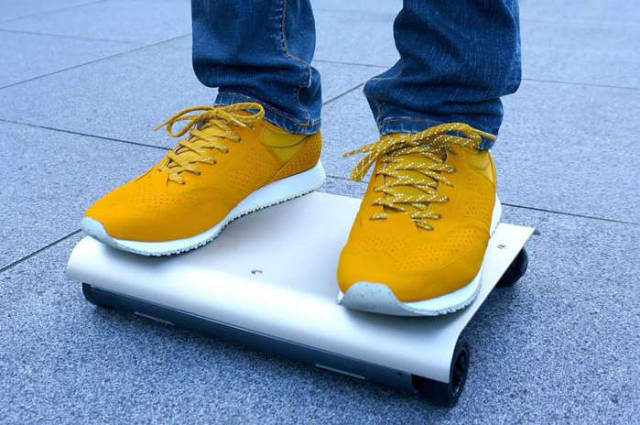 "WalkCar" is the world's smallest electric vehicle, that works with the way you bend your body, like a tiny Segway.   Watch the video…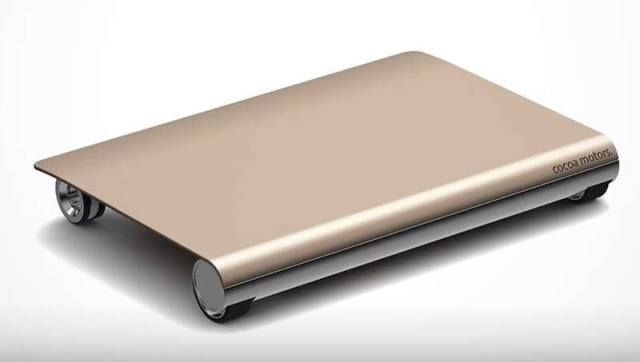 WalkCar by cocoa motors, is so small as a laptop, can be brought in a bag and help you move anytime and anywhere.
Just bend your body toward destination you like, you can use WalkCar at will.
Will inform you, as soon as we will have some more info about this new handsome way of "walking."