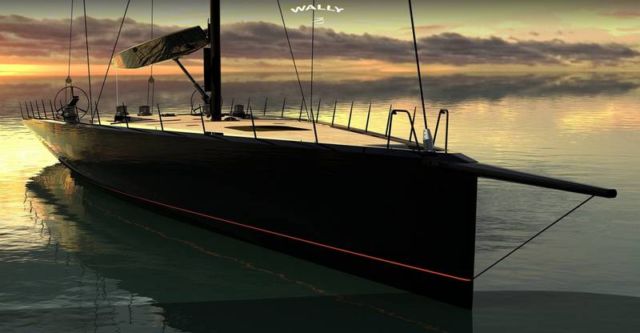 The Wally Tango Sailing Yacht is a further step forward in the evolution of the box-ruled high performance super yachts.
The 30,5 m Wally Tango Sailing Yacht features a cutting-edge deck layout that combines the flush-deck with bulwark concept introduced with Esense, with the ramp deck of the racer Maxi72 Alegre.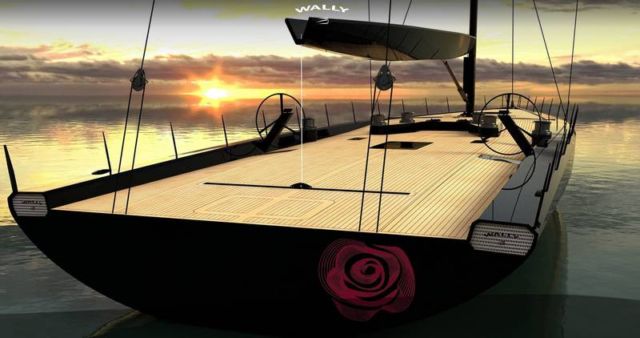 This innovative design is developed to fit over the comfortable interiors in the most efficient way possible, while providing an easier deck on which to operate, perfectly reflecting the Wally DNA of improved functionality.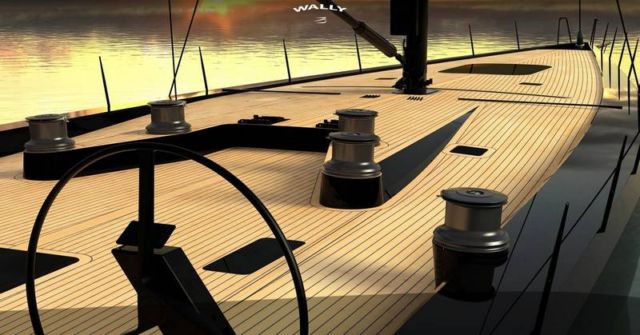 The engineering and naval architecture optimised the layout with the structure to reduce structural weight, improve hull stiffness, and centralise the significant machinery weights to reduce pitching inertias. The hull shape exhibits a combination of low drag in lighter conditions and increased stability in more wind that makes the walycento#4 extremely versatile.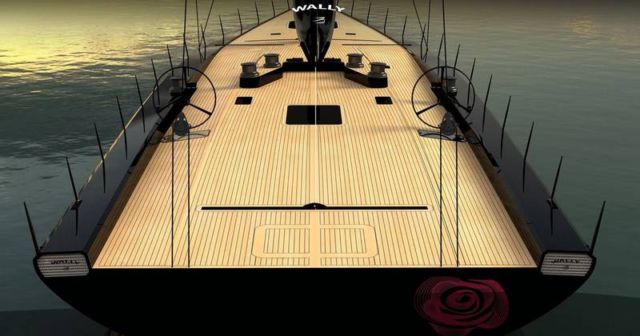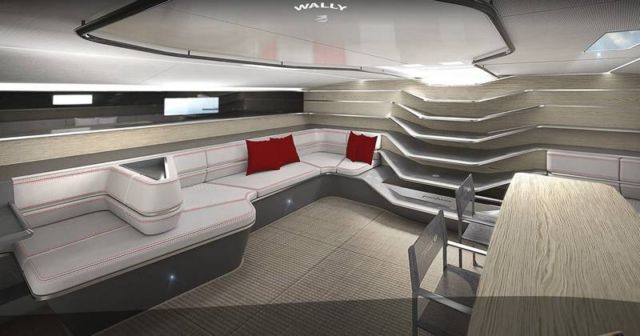 Length overall 30,48 m
Maximum beam 7,20 m
Draught 4,40 / 6,20 m (lifting keel)
Displacement 49,95 t
Sail area 640 m2
Accommodation 6 guests + 2 / 4 crew
Naval architecture Mills Design
Exterior design Mills Design / Pinifarina
Interior design Pinifarina
Project and design management MYT, Monaco
Construction Persico Marine, Italy
Certification Germanish Lloyd
Mast and Boom Southern Spars
Rigging Southern Spars EC6
Engine VM MR706LX customized 350 hp
Generator Fischer Panda 15000i