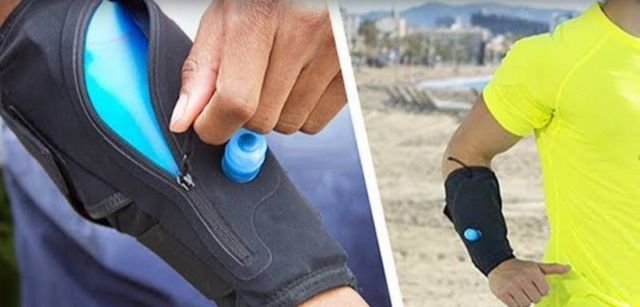 Now you can hydrate on the go with Wetsleeve, the most innovative and easy way to stay hydrated.
Wetsleeve is a new wearable, hands-free hydration system that allows you to effortlessly hydrate on the go. A breathable, comfortable and lightweight sleeve worn on the forearm with a 12oz (350ml) refillable hydration reservoir that keeps your drink nice and cool, even on your longest activities.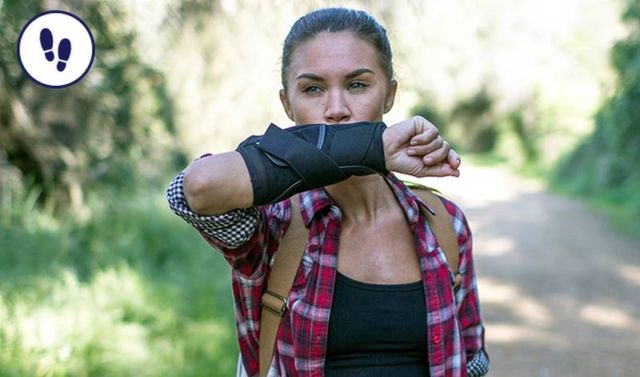 Forget about carrying water bottles, heavy belts or bulky packs: just sip from the wrist without breaking your stride.
Wetsleeve compresses after every sip to minimize sloshing, features a breathable mesh layer to avoid sweat buildup, and has built-in insulation to keep contents cool.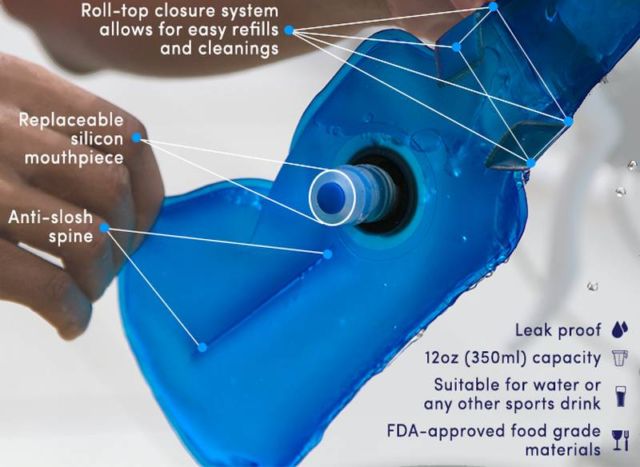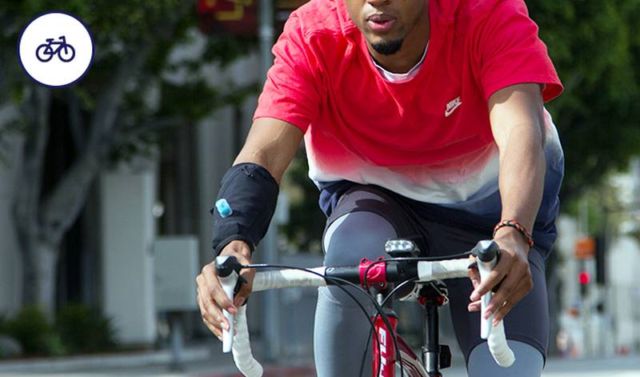 source indiegogo