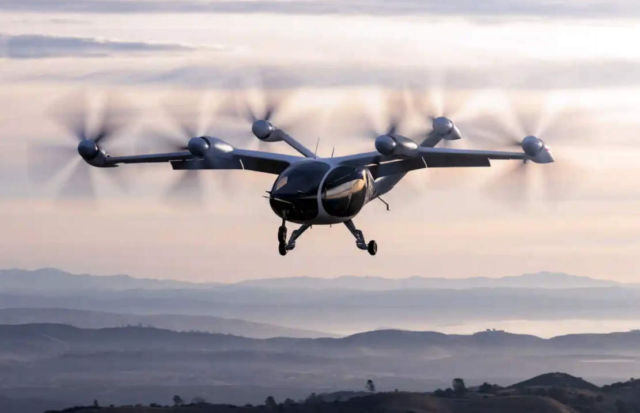 In this video, watch how quietly Joby Aviation​'s all-electric VTOL air taxi, can fly.
Joby Aviation​ spent the last 10 years developing a quiet, all-electric aircraft that can take off and land vertically.
"Today, with more than 1000 test flights behind us, we're sharing footage of it for the first time."
Designed to carry a pilot and four passengers up to 150 miles at speeds up to 200 miles per hour.
JoeBen Bevirt, CEO and Founder of Joby Aviation​, announces that Joby and Reinvent Technology Partners, a special purpose acquisition company, have entered into a definitive business combination agreement.
source Joby Aviation