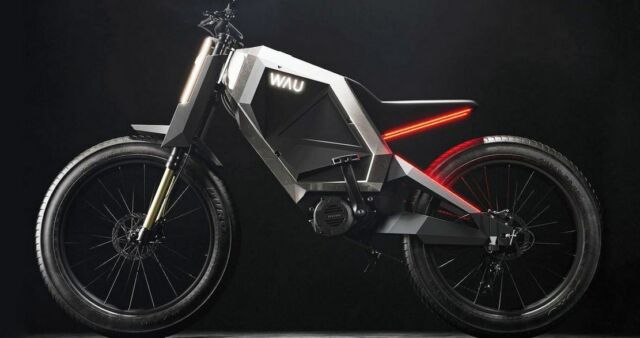 Wau Cyber electric bike is an impressive electric dirt and road bike that has a hexagon aluminum body.
The Wau Cyber e-bike can achieve a top speed of 55 mph and can cover an ultra-long range of up to 200 miles.
The 250W hits 15.5 MPH with 200 miles of range.
The 750W can reach 28 MPH with 160 miles of range.
The 5,000W can hit 55 MPH with 60 miles of range.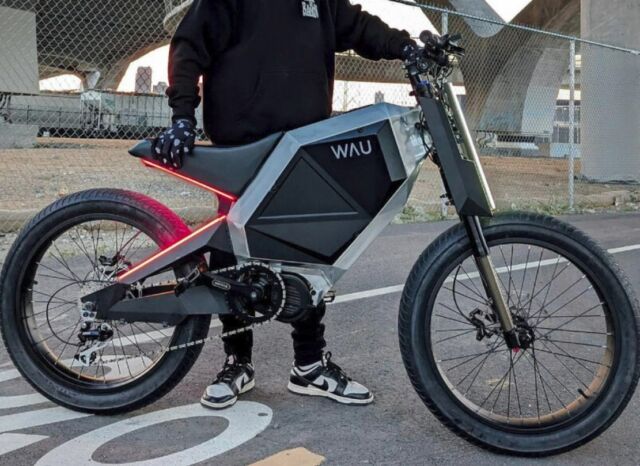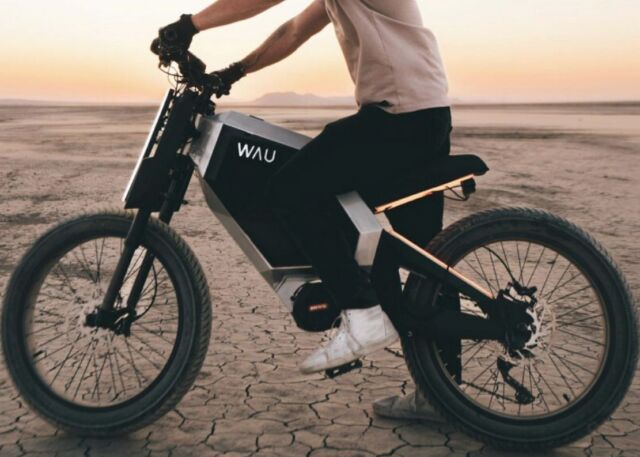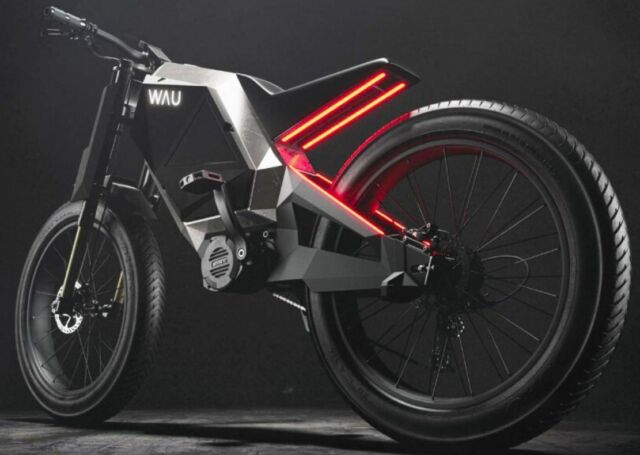 source Indiegogo