WeGo and MeGo purpose-built affordable vehicles on the rapidly evolving car marketplace.
Mckinsey & Company and LUNAR designed the affordable purpose-built WeGo vehicle optimized for ridesharing services, and MeGo shared commuting service that is personal, convenient and adaptable.
WeGo
A fully adaptable interior. MeGo's easily reconfigurable interior accommodates wheelchairs, easy access for seniors and others with mobility challenges, and a size-adaptable child booster seat for using rideshare with kids. Transformable seating also allows for cargo delivery of larger items.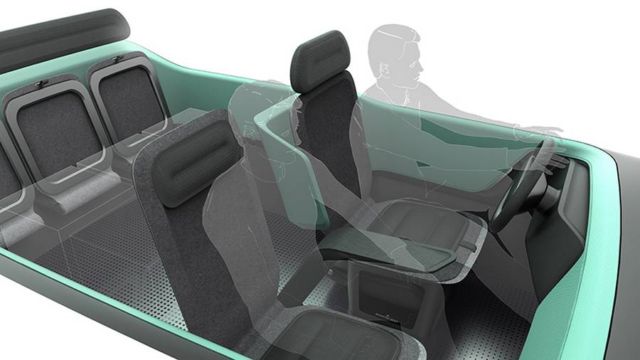 Front-and-center contextual display.
The driver console features a centralized heads-up display (HUD) to consolidate multiple streams of critical driver content like the ability to accept rides, confirm routes, end a ride, evaluate a rider, and interior/exterior camera views.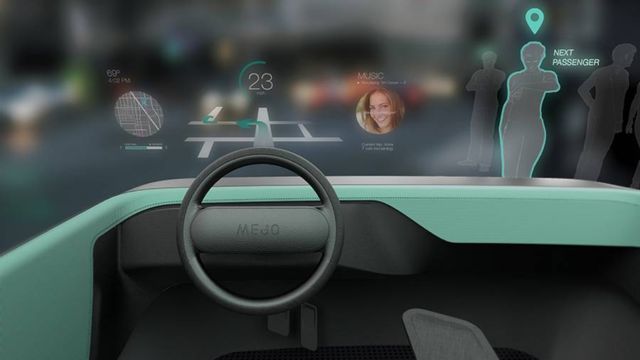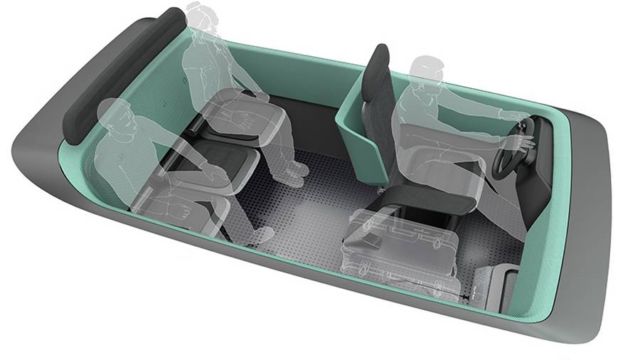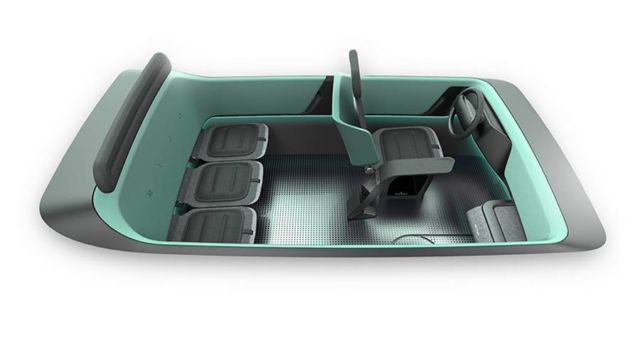 MeGo
The power of 6. Our analysis shows that in many cities, commute patterns are clustered—a vehicle that holds six people can efficiently pick up and drop off neighbors with roughly similar work destination².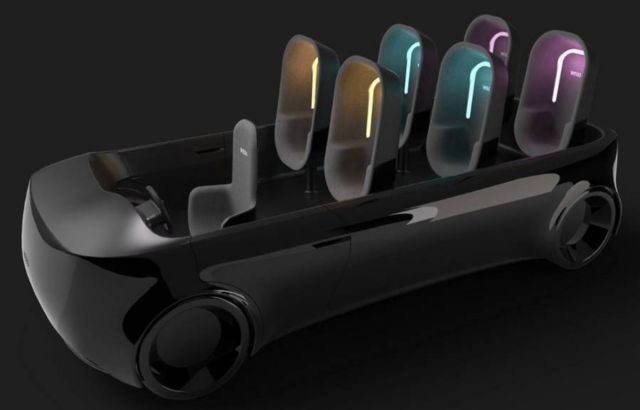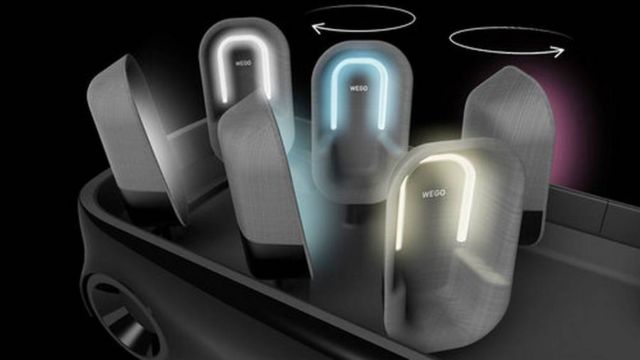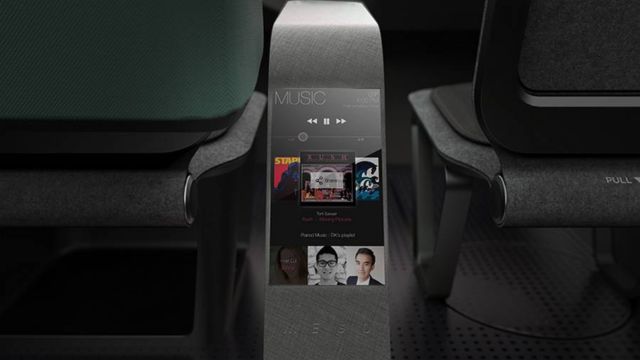 Intelligent planning & routing. The WeGo ecosystem can handle every moment of your commuting journey. It features intelligent routing and the ability to tailor your ride to individual and group preferences—all before you get into the vehicle.