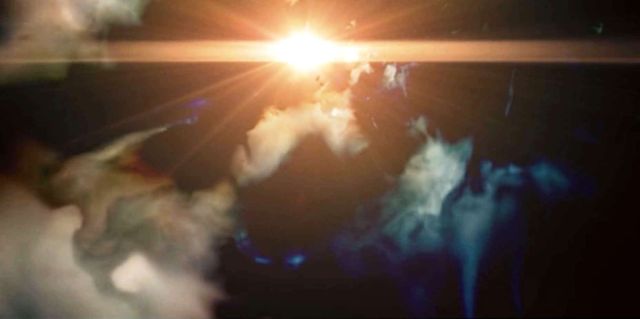 This video makes you look at life a bit differently. Open your eyes and live it more fully. Just like you would do when playing Mario.
Would you have Super Mario just go back and forth on the first level?
No exactly – So get out there and eat mushrooms, jump down the drains, fly up in the sky chasing your princess and save the world from evil while you at it.
[Vimeo]