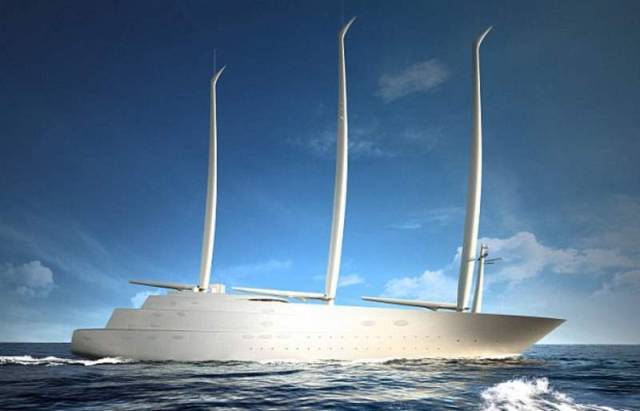 Russian billionaire designs "White Pearl," luxury super sailing yacht, with world's tallest yacht masts and sails the size of a football field.
Images © Pascal Deis / Starck Network
Mr Melnichenko's "White Pearl" €400 million sailing yacht, is 468 feet long, will begin sea trials later this year.
The masts bend better than airplane wings and they can withstand two times the load of a Boeing 787 Dreamliner wing.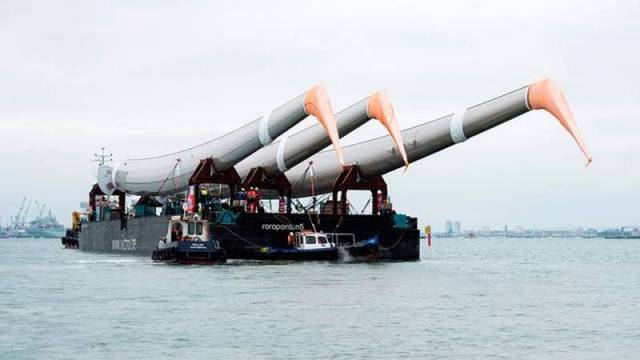 White Pearl features a giant curved glass observation pod in the hull.
Top Speed 21kts
Cruise Speed 16kts
Range 5320nm
Beam 24.88m
Crew 54
Builder: Nobiskrug
Naval Architect: Nobiskrug
Exterior Designer: Philippe Starck
Interior Designer: Philippe Starck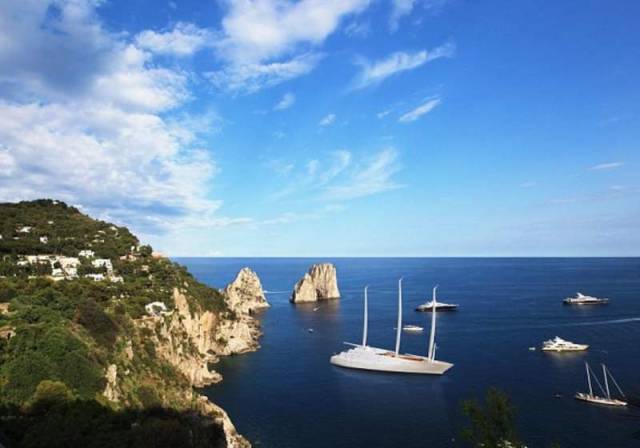 via dailymail