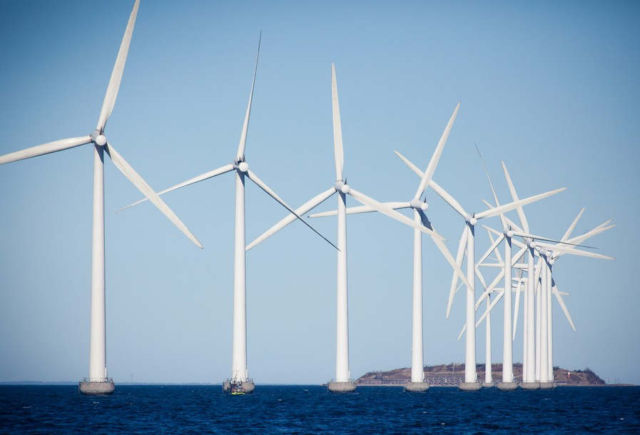 Wind energy covers Denmark's entire power demand for one day, on Wednesday.
According to WindEurope, the wind power trade organization, last Wednesday Denmark had all of its power needs supplied via wind energy.
The country produced 70 GWh from onshore wind and 27 GWh from offshore, the equivalent of powering 10 million households.
Take a look at WindEurope's daily wind tool for more information on wind energy in Europe.
Image via WindEurope
via inhabitat
source WindEurope