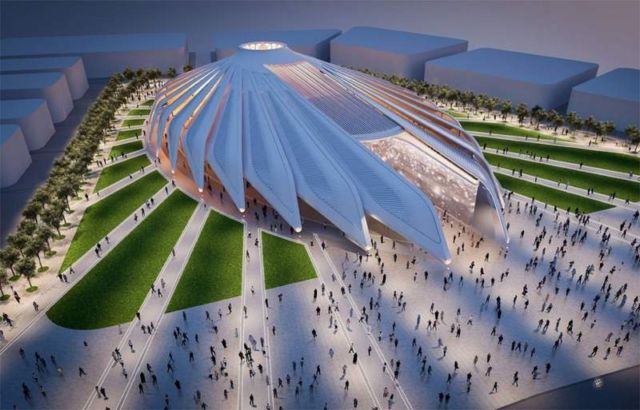 The impressive 'falcon-inspired' design by Santiago Calatrava, wins Dubai Expo 2020 Pavilion prize.
Winged pavilion by architect Santiago Calatrava, selected from 11 proposals around the world, to represent the UAE at Expo 2020 in Dubai.
Images credit Santiago Calatrava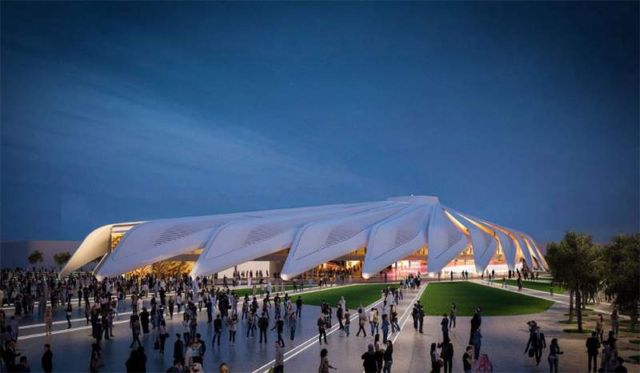 The Spanish architect also designed the $1 billion Dubai tower, that will ready in time for the Expo.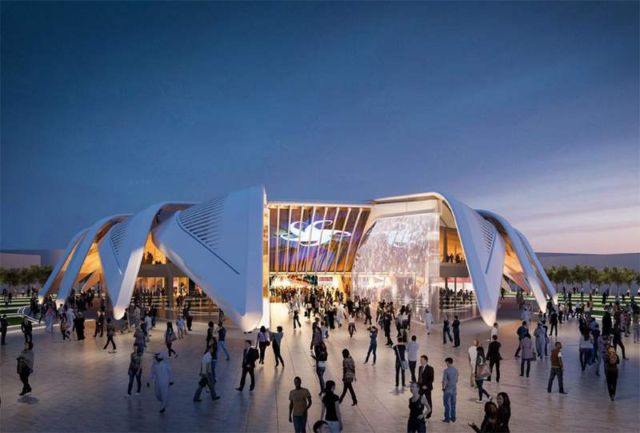 Architect Santiago Calatrava, explains:
"I am deeply honored that our practice has been chosen to design the National Pavilion for Dubai expo 2020, a project of national and global significance.
I am confident that the final design will be a symbol of the bold and daring spirit of the UAE, reflected in what is poised to be the most inclusive and global expo in history."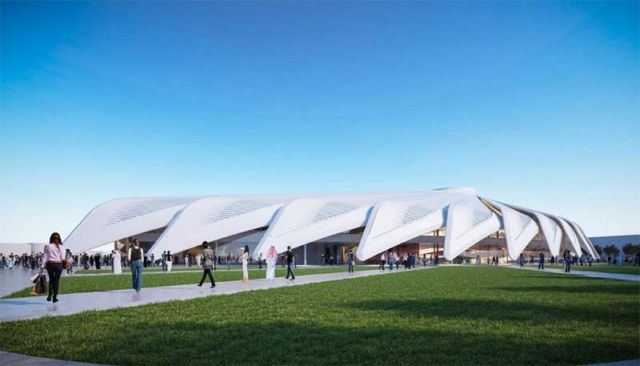 via archdaily