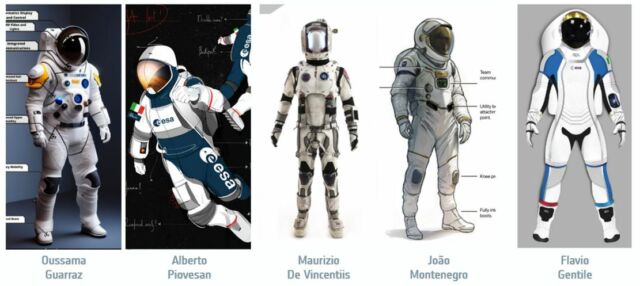 These are the five winners of ESA's Space Suit Design Competition, collected from the public, on what a European spacesuit could look like.
Over 90 ideas were received, and a jury of exploration experts, including ESA astronaut Matthias Maurer, reviewed the proposals. Based on criteria including branding and creativity while maintaining realism, the ESA jury shortlisted 19 entries and selected five winners.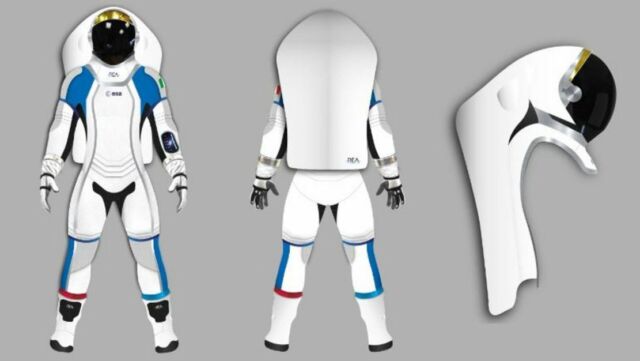 Spacesuit design: Flavio Gentile
Taking into account the extreme conditions spacewalk suits must withstand to protect our astronauts, participants were challenged to design a suit that is instantly recognizable for ESA astronauts.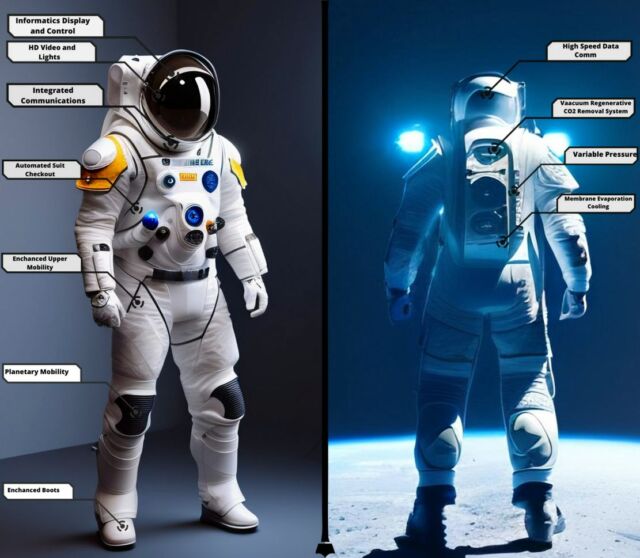 Spacesuit design: Oussama Guarraz
The competition placed an emphasis on ESA's visual identity and branding rather than the technical details, and the competition was open to everyone interested in space and design.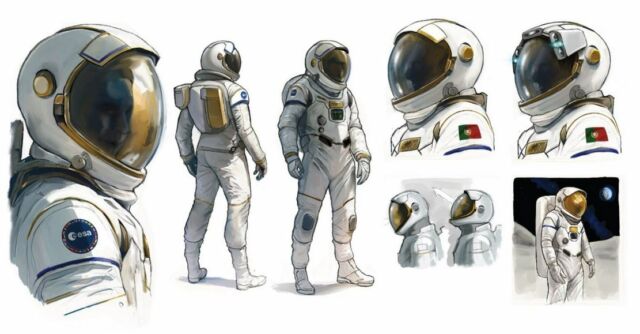 Spacesuit design: João Montenegro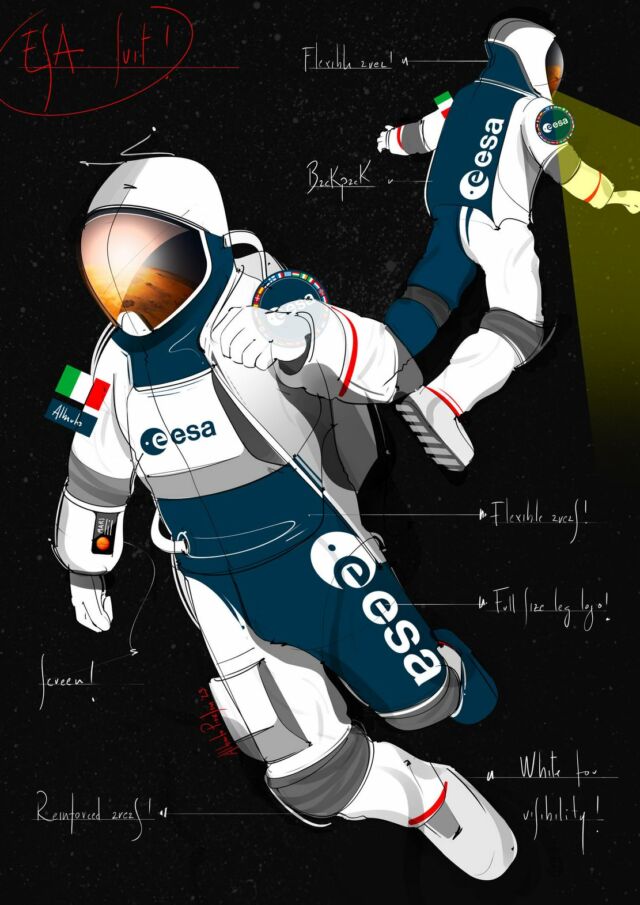 Spacesuit design: Alberto Piovesan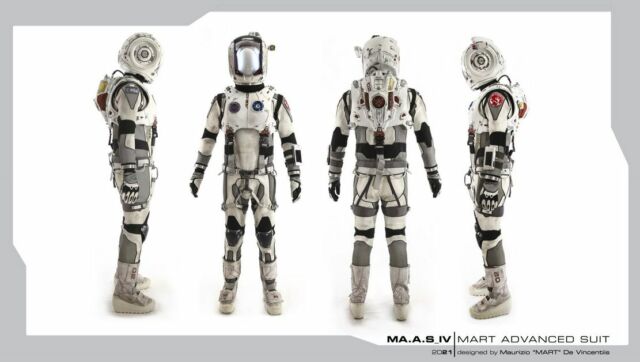 Spacesuit design: Maurizio De Vincentiis
source ESA