'Wooden bike' by Paul Timmer, is made from solid ash, for "exceptional comfort" and 3D-printed aluminum, is stylish and lightweight.
Images credit Paul Timmer
'Wooden bike' by Amsterdam-based designer Paul Timmer, is created from solid ash that absorbs any vibrations, providing an exceptionally comfortable ride, it weighs just 11kg and has a single speed cyclocross.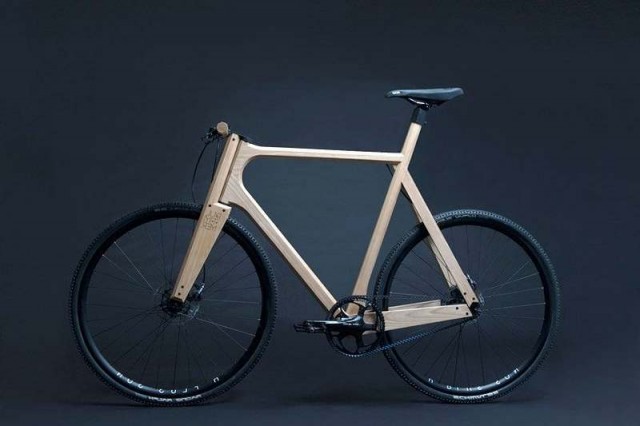 Paul Timmer designs and builds wooden products. These vary from furniture to small buildings. In small sets or made to measure.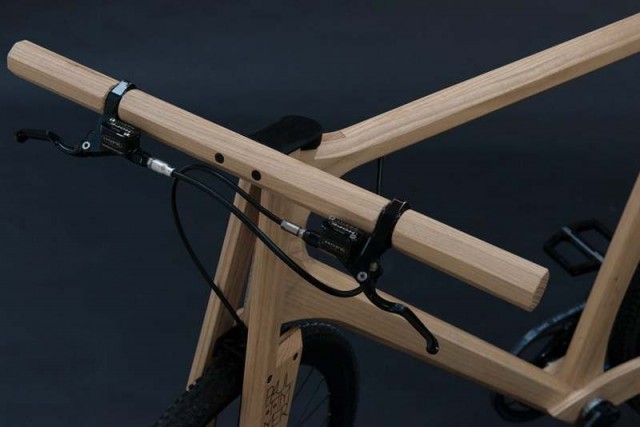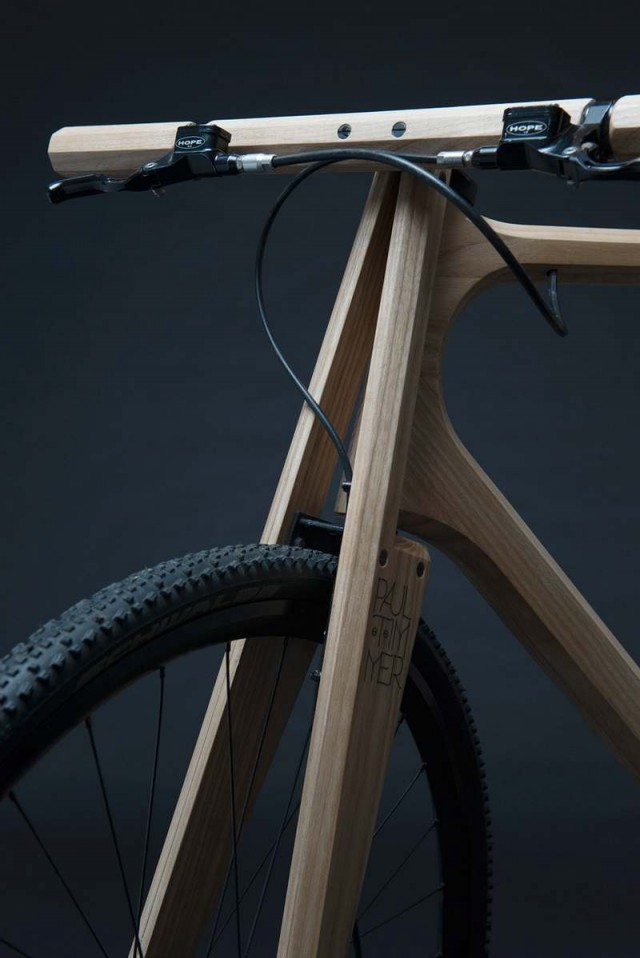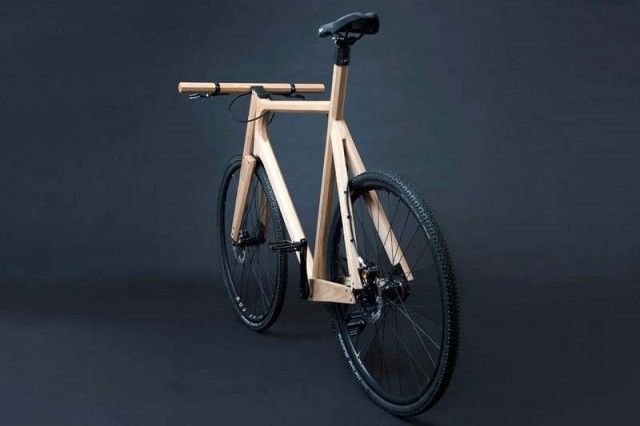 via dezeen