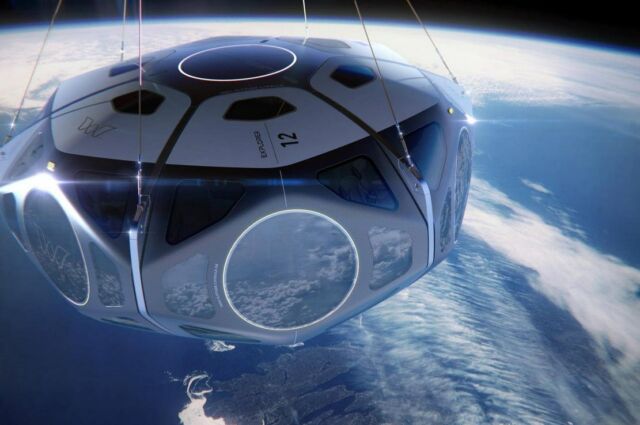 World View zero-pressure balloon spacecraft is designed to ensure a safe, spectacular journey, will begin passenger flights in 2024.
Designed by PriestmanGoode World View zero-pressure balloon, tried-and-true flight technology, is trusted by NASA and backed by a proven track record of 100+ successful flights.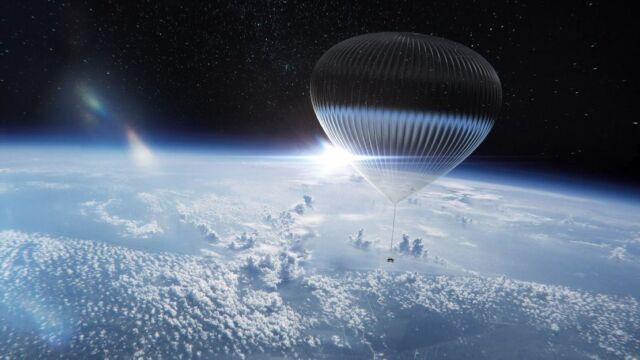 Each space tourism flight is centered around an unforgettable, 5-day experience designed to expose you to a whole new world from above. Each flight carries 8 participants and 2 trained crew members in a zero-pressure stratospheric balloon. Spaceflights take off before dawn from World View Spaceports and rise up to 100,000 feet above Earth.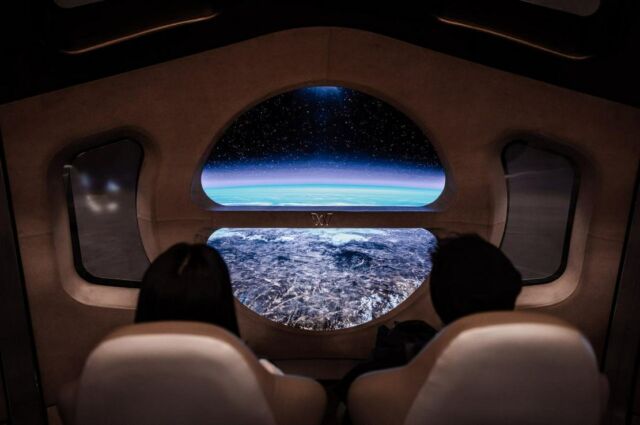 "You will float at the edge of space for hours as you take in the blackness of space and witness the curvature of Earth."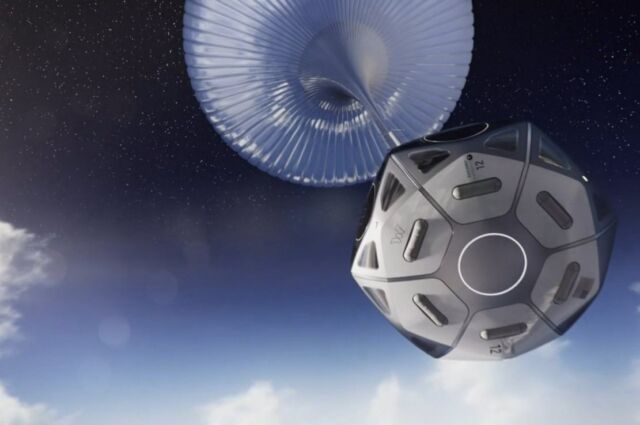 Helium-filled balloons are non-flammable and non-explosive, prioritizing participant safety
Built to transport you to 100,000+ feet – above 99% of Earth's atmosphere
Manufactured using proprietary, flight-tested processes that ensure consistent performance
Zero-pressure balloons mean there is no risk of deflating or an unplanned free fall
Back-up parachute system for landing safety redundancy
Patented parafoil landing system guides capsule safely to landing zone
Expands to a size that fits an entire football stadium inside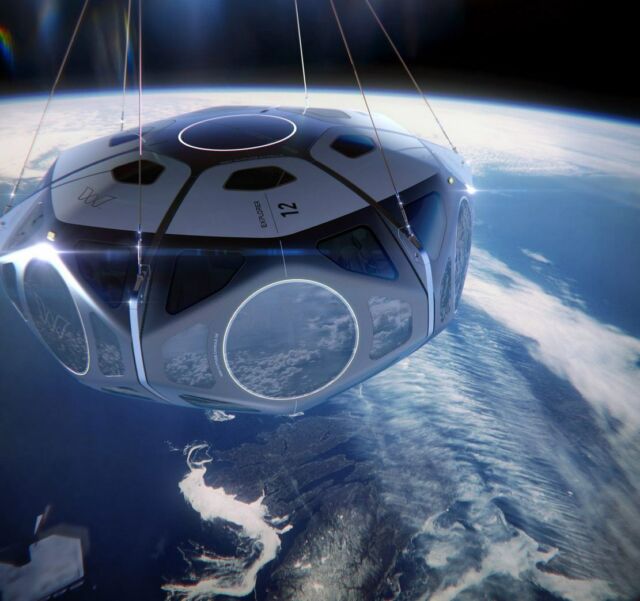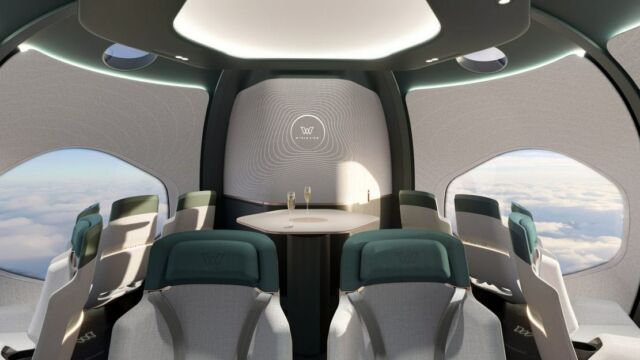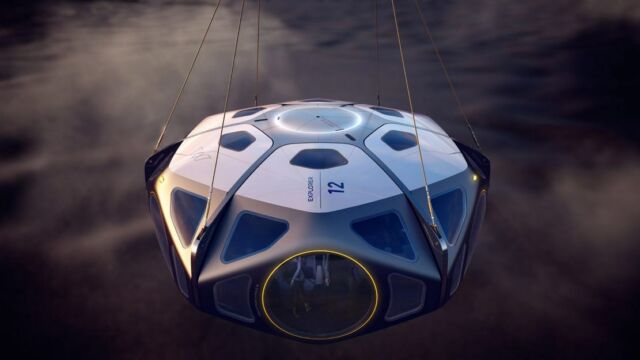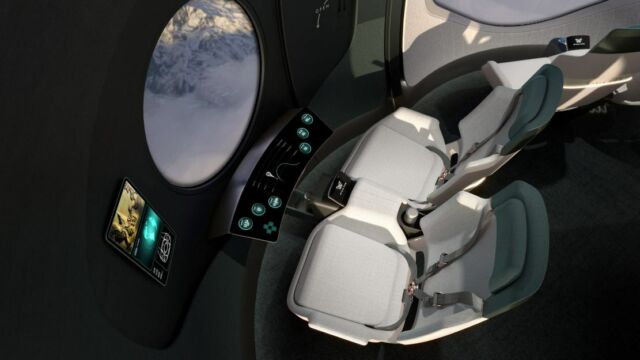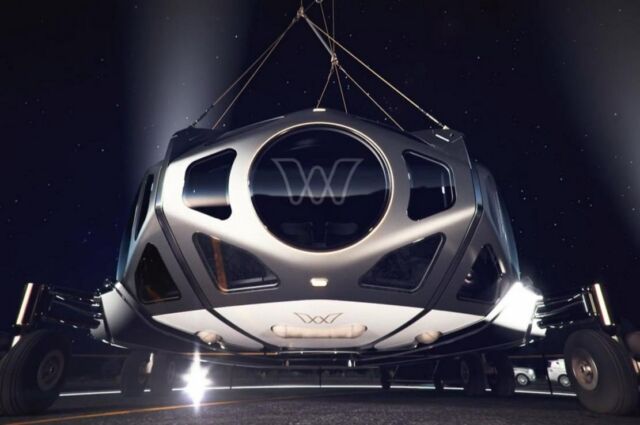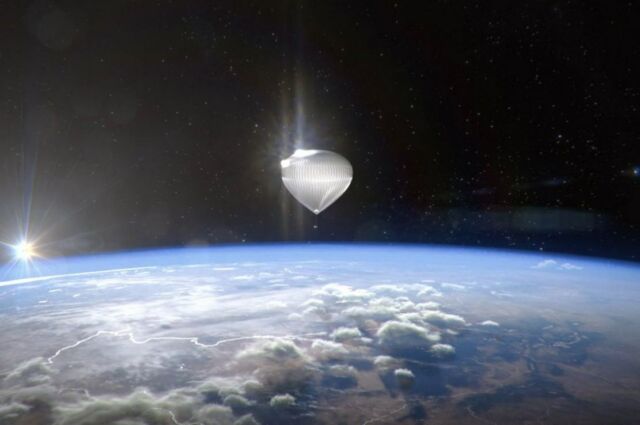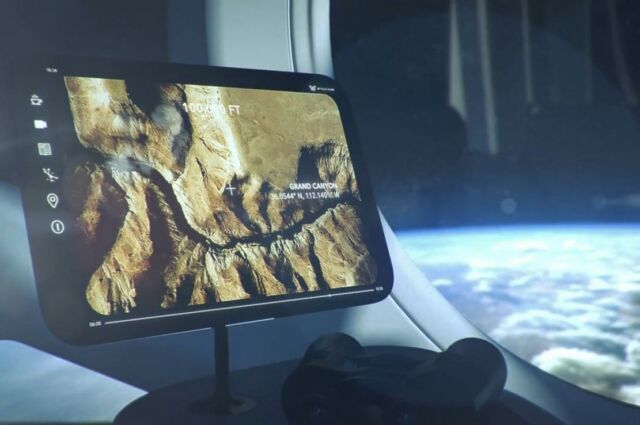 source World View