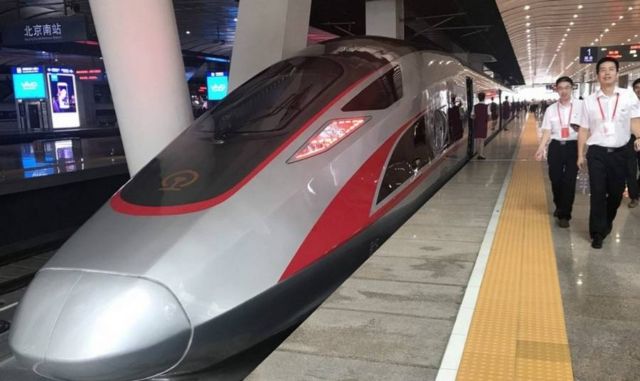 China unveiled bullet train with world's fastest service on Shanghai-Beijing line.
China's Government announced that seven pairs of bullet trains named "Fuxing," will once again run at 350 km/h, with a maximum speed of 400 km/h (248 mph).
The train service will featured a monitoring system that will automatically stop the train in case of emergency.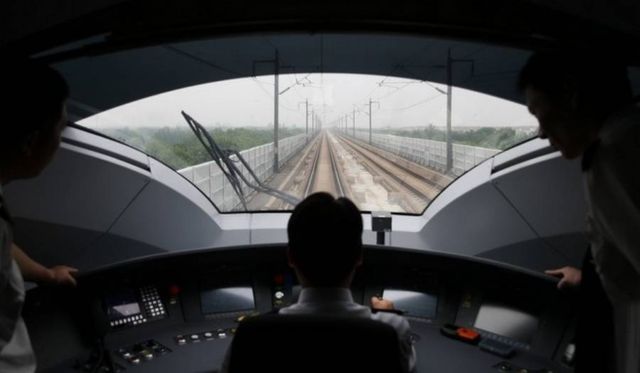 The Beijing-Shanghai line is one of the most used ones, with aprox 600 million passengers per year since it operated in 2011.
Images credit South China Morning Post
via fortune