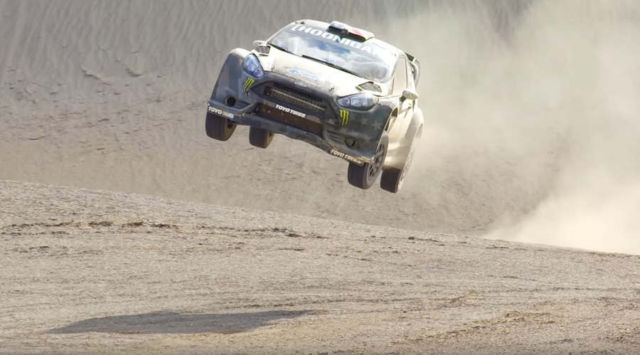 The ultimate playground demands greatest performance.  Watch the amazing video…
At 4,300ft of elevation with an ambient temperature of 102° F, it took complete protection and top engine performance to push Ken Block's 600 horsepower Ford Fiesta ST RX43 to the limit in Swing Arm City, UT.
Watch Terrakhana powered by Pennzoil synthetics.