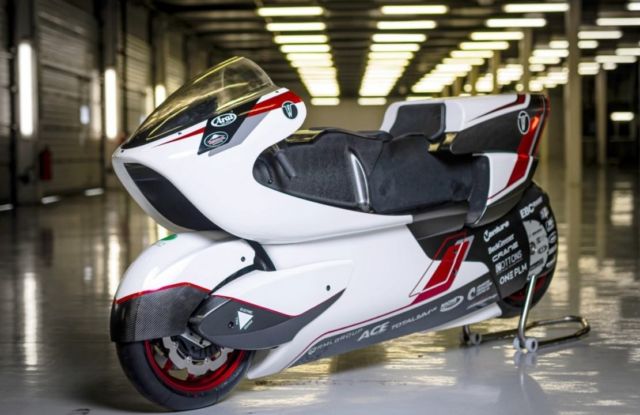 White Motorcycle Concepts revealed WMC250EV new electric motorcycle prototype incorporating a revolutionary aerodynamic concept.

The WMC250EV from White Motorcycle Concepts British engineering company, featuring technical innovations which will pave the way for an industry revolution for mass-market electric motorcycles, can reach 250mph.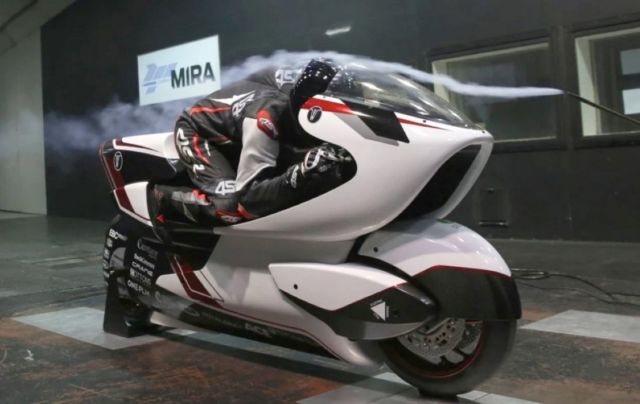 The WMC250EV has a patent granted aerodynamic concept (V-Air), the two wheel drive (D-Drive) and the enhanced energy transfer to the rear wheel (F-Drive).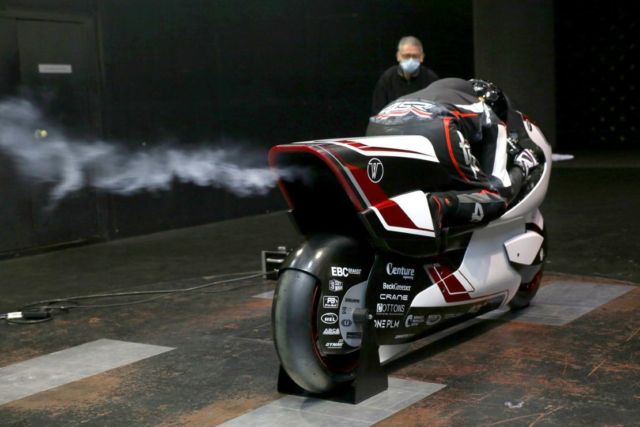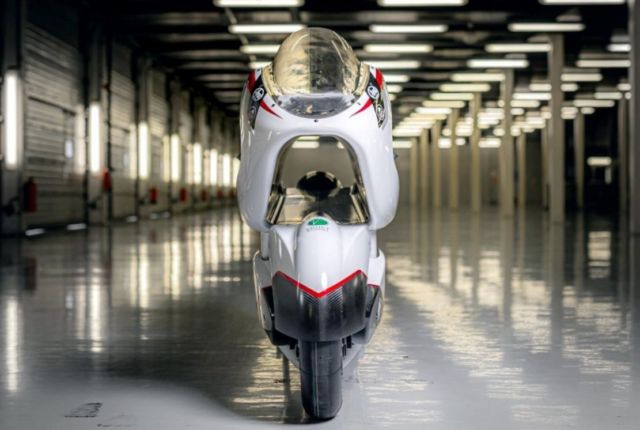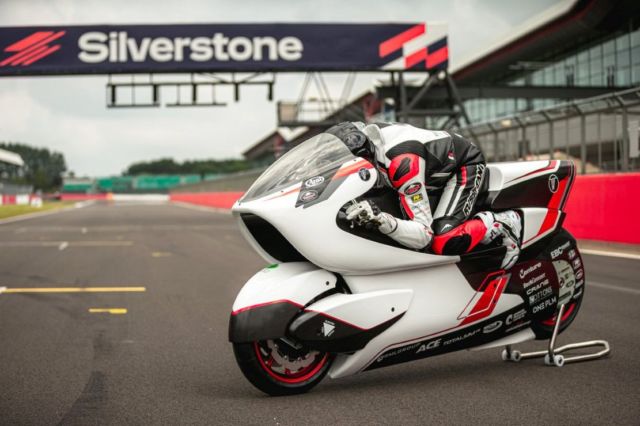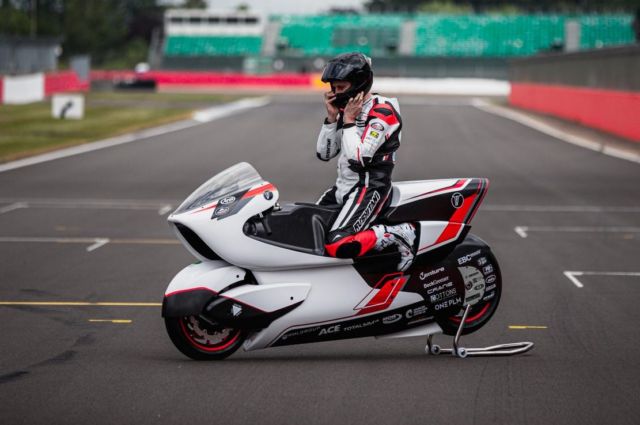 source White Motorcycle Concepts