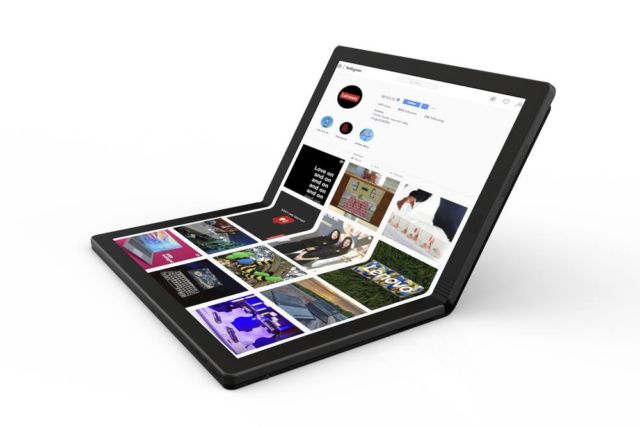 World's first foldable laptop unveiled by Lenovo featuring a 13-inch bendable screen that folds in half.
Still in the early stages of development, the new foldable PC in laptop mode, it has an on-screen keyboard and when it folds it becomes about the size of a book.
Made for highly mobile, tech-savvy professionals who demand the best tools, the new foldable PC joins the premium ThinkPad X1 family, promising that the unprecedented portability will in no way compromise productivity and reliability. This is not a phone, tablet, or familiar hybrid; this is a full-fledged laptop with a foldable screen.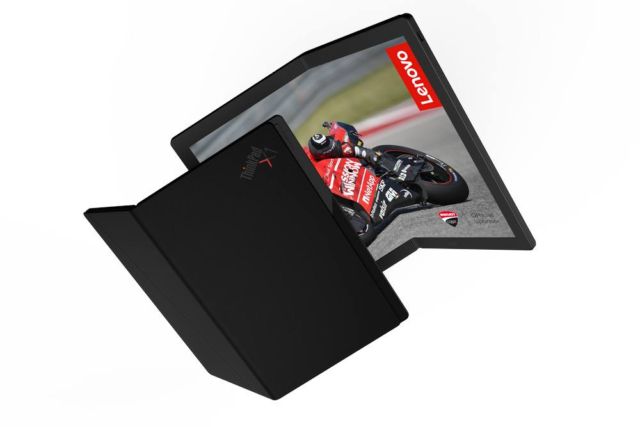 This space-saving ThinkPad combines laptop productivity with smartphone portability to fold into your lifestyle like never before. Stay tuned for full product details and availability in 2020. We can't wait to show you more.
source Lenovo