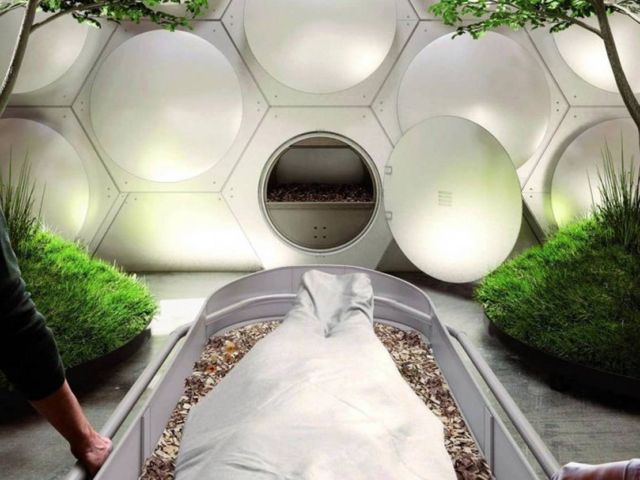 A world-first facility has been set up to offer an alternative ritual to traditional two main options for our mortal remains – burial or cremation, compost.
Recompose offers an alternative choice to cremation and conventional burial methods.
"Our service – recomposition – gently converts human remains into soil, so that we can nourish new life after we die. Our modular system uses nature's principles to return our bodies to the earth, sequestering carbon and improving soil health. In fact, we've calculated carbon savings over a metric ton per person."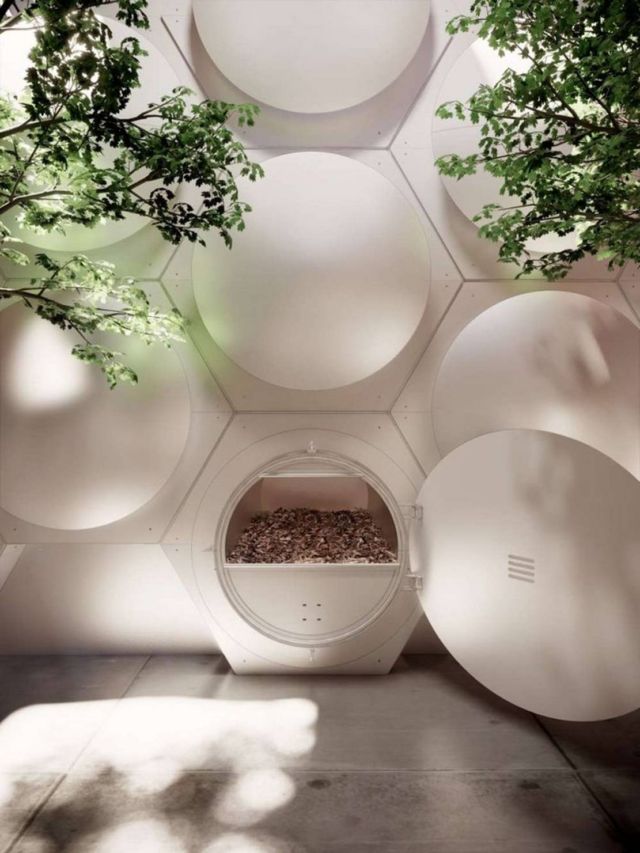 Recompose is a benefit corporation powered by people who believe in changing the current death care paradigm by offering a gentle, humane, and ecological model. All of us approach this work with energy, tenacity, and joy.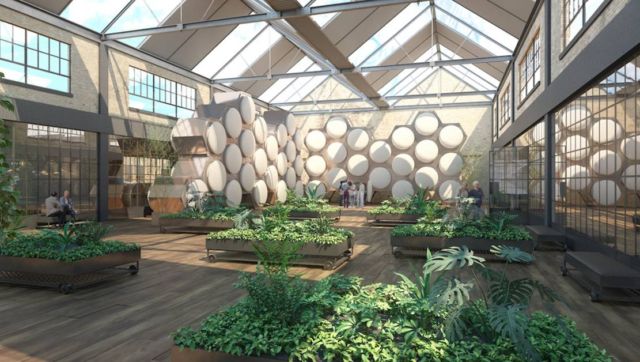 Images credit Recompose
source Recompose