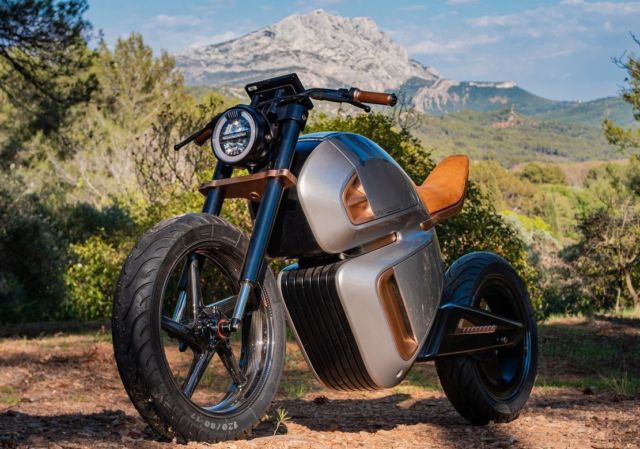 Nawa Racer – world's first hybrid ultracapacitor battery-powered e-bike.
NAWA Technologies, pioneering ultra-fast energy storage experts, reveal a vision for a future electric powertrain, debuted in a stunning electric motorbike concept.
NAWA Racer is powered by a world-first 'hybrid' battery system combining conventional tech with NAWACap next-gen ultracapacitors.
NAWA Racer is inspired by 1960s café racers but is powered by a world-first 'hybrid' battery system, which combines the company's next-gen ultracapacitors with lithium-ion.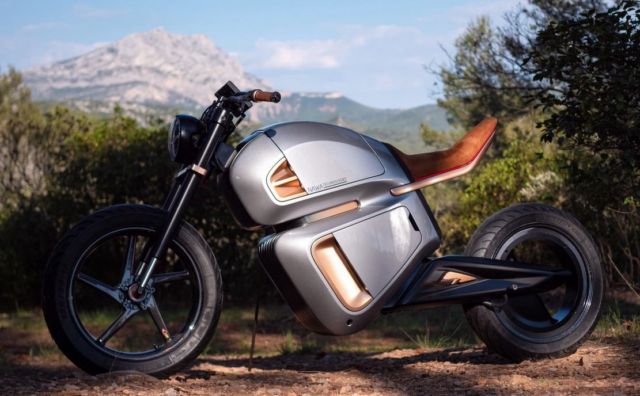 Offering ten times more power and five times more energy than existing ultracapacitors, NAWACap unleashes the potential of a hybrid battery, bringing huge efficiency improvements.
Its world-first hybrid battery system is fully scale-able and can be applied to any type of electric vehicle.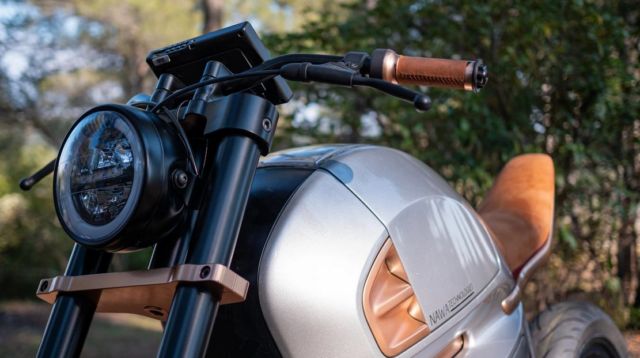 This revolutionary system allows NAWA Racer to re-use 80 percent of the energy otherwise lost in braking, gives a 300km urban range and brings weight savings of 25 percent.
source Nawa Technologies